I love trying new foods and recipes. While shopping at
Trader Joes
last week I came upon a jar of Thai red curry sauce. I absolutely love curry sauce. The one thing I order whenever my mom and I get Thai food is chicken panang which if you aren't familiar with it, it's red curry sauce with chicken, bell peppers and basil served over white rice. Oh my is it good.
I don't get to go out to this Thai place that often so I was very excited to see a ready to go sauce for my favorite Thai dish. I didn't have any basil at home and completely forgot to buy some while i was out so no basil this time but if you have it on hand be sure to put some in.
I was kind of nervous about giving it to the kids because while most of the time they don't fuss about dinner sometimes with new recipes they are very hesitant. Much to my surprise they kids LOVED it. Seriously loved it. My daughter had four helpings and my youngest had three. My oldest just had the one but he did scarf it down. So I am taking that as a new recipe success.
Now since this sauce is already prepared in a nice little bottle for you the recipe is relatively simple. Here is what I did. 
Thai Red Curry Chicken
1 bottle of Trader Joes Thai Red Curry Chicken sauce 
4-5 chicken breasts 
1/2 of a bell pepper cut into bite sized pieces
Basmati Rice or white rice (whichever you prefer) 
Wash the chicken breasts and lay out to but cut on your cutting board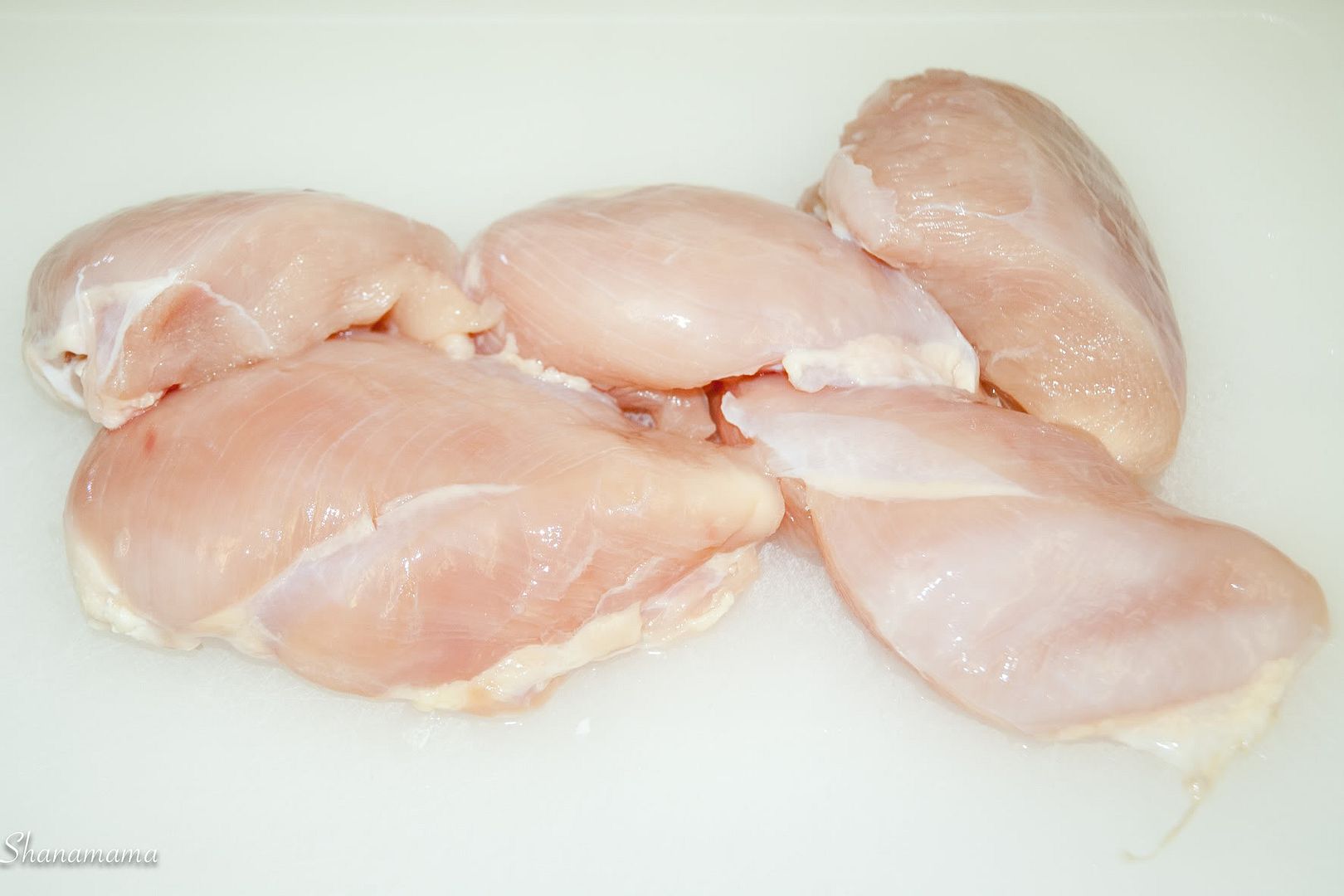 I am very picky about fat on my food so while many think I am wasteful I cut all fat off the chicken and then sliced each breast in half since they were pretty thick pieces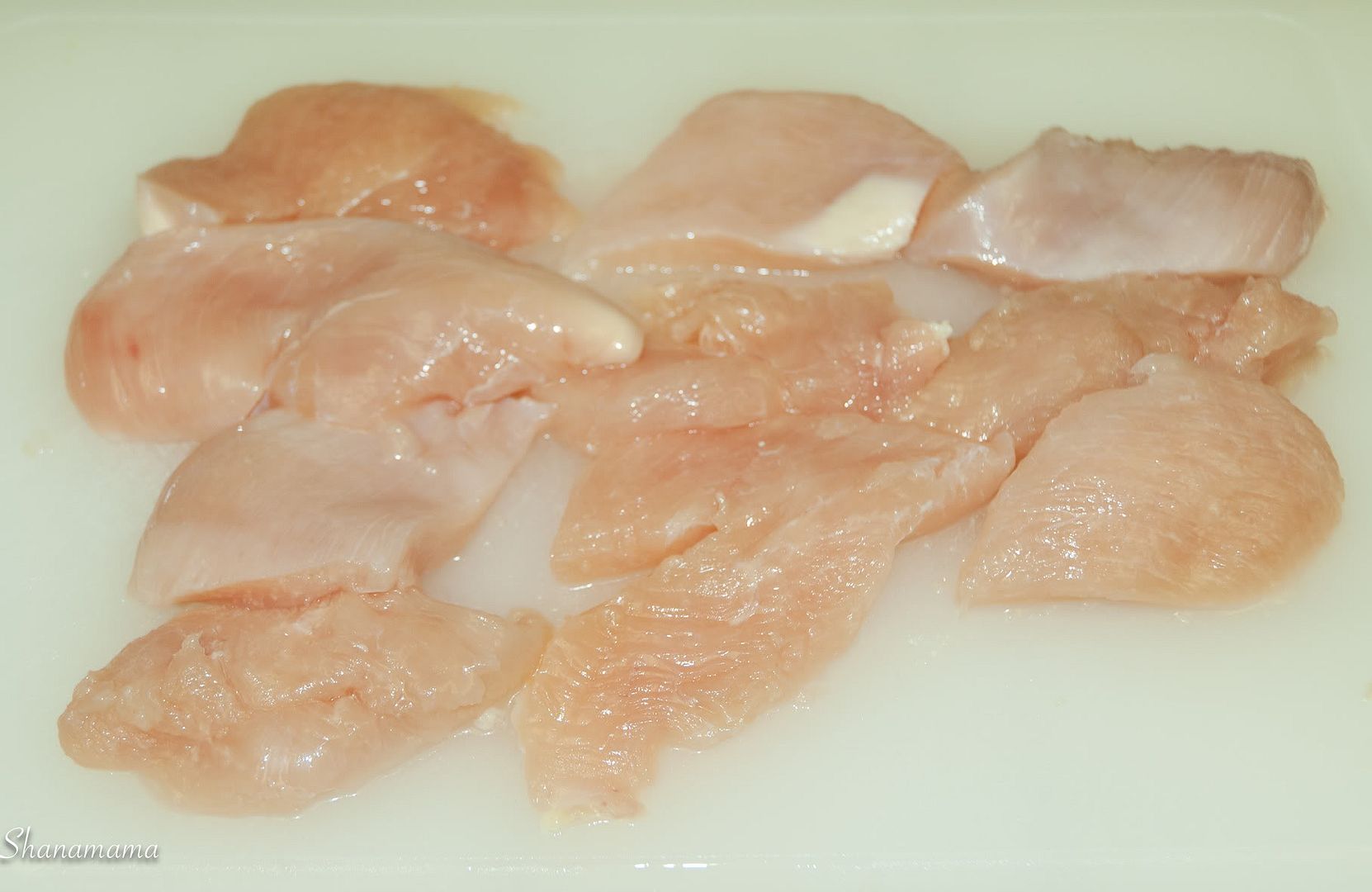 Chop the chicken into bite sized pieces. This not only cuts time on cooking but it also makes it easier to serve to the kids and less time spent on your part so you aren't cutting up the kids food while everyone else is eating. Now you can cook the chicken over medium heat.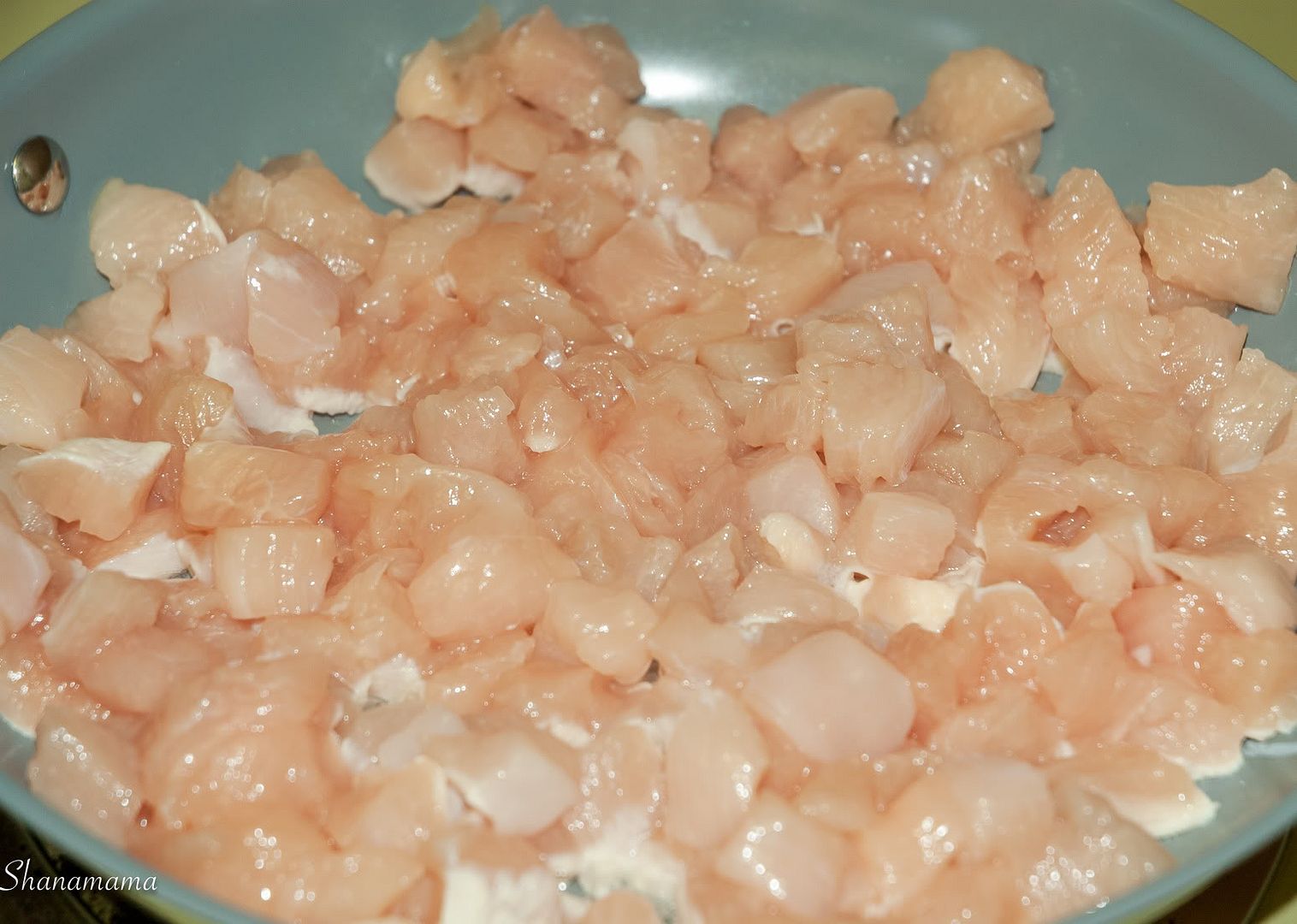 Cook for about six minutes and then pour in the entire bottle of the red curry sauce.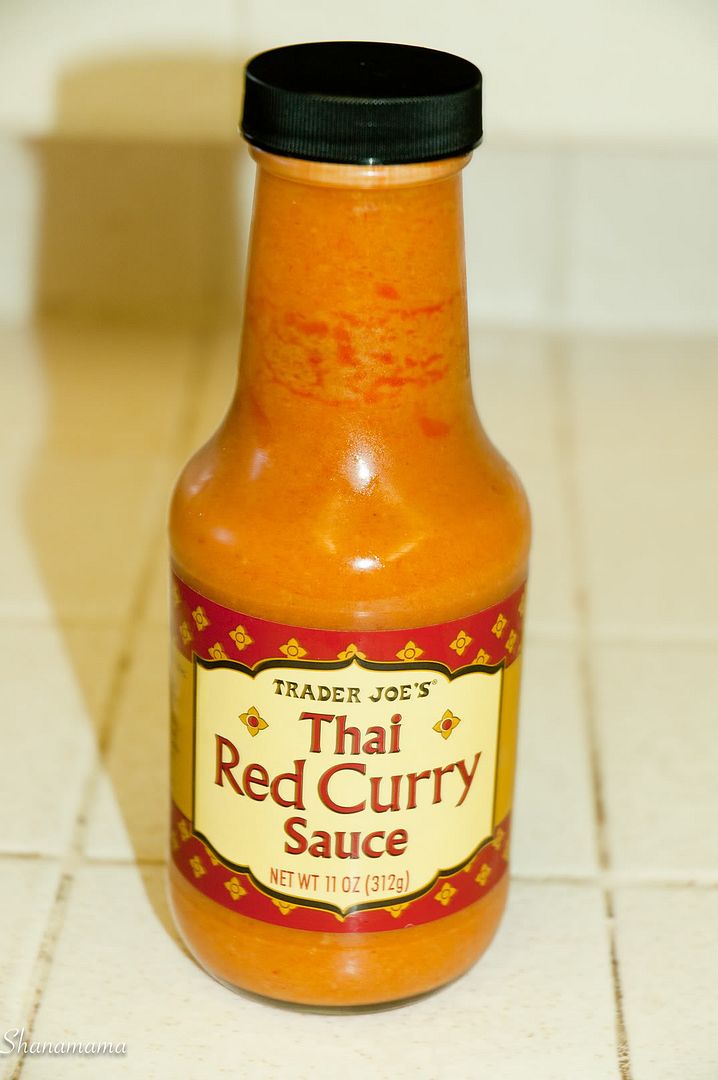 Mix thoroughly and cover the chicken. Once it starts to boil bring the temperature down to low and simmer for about 10-15 minutes.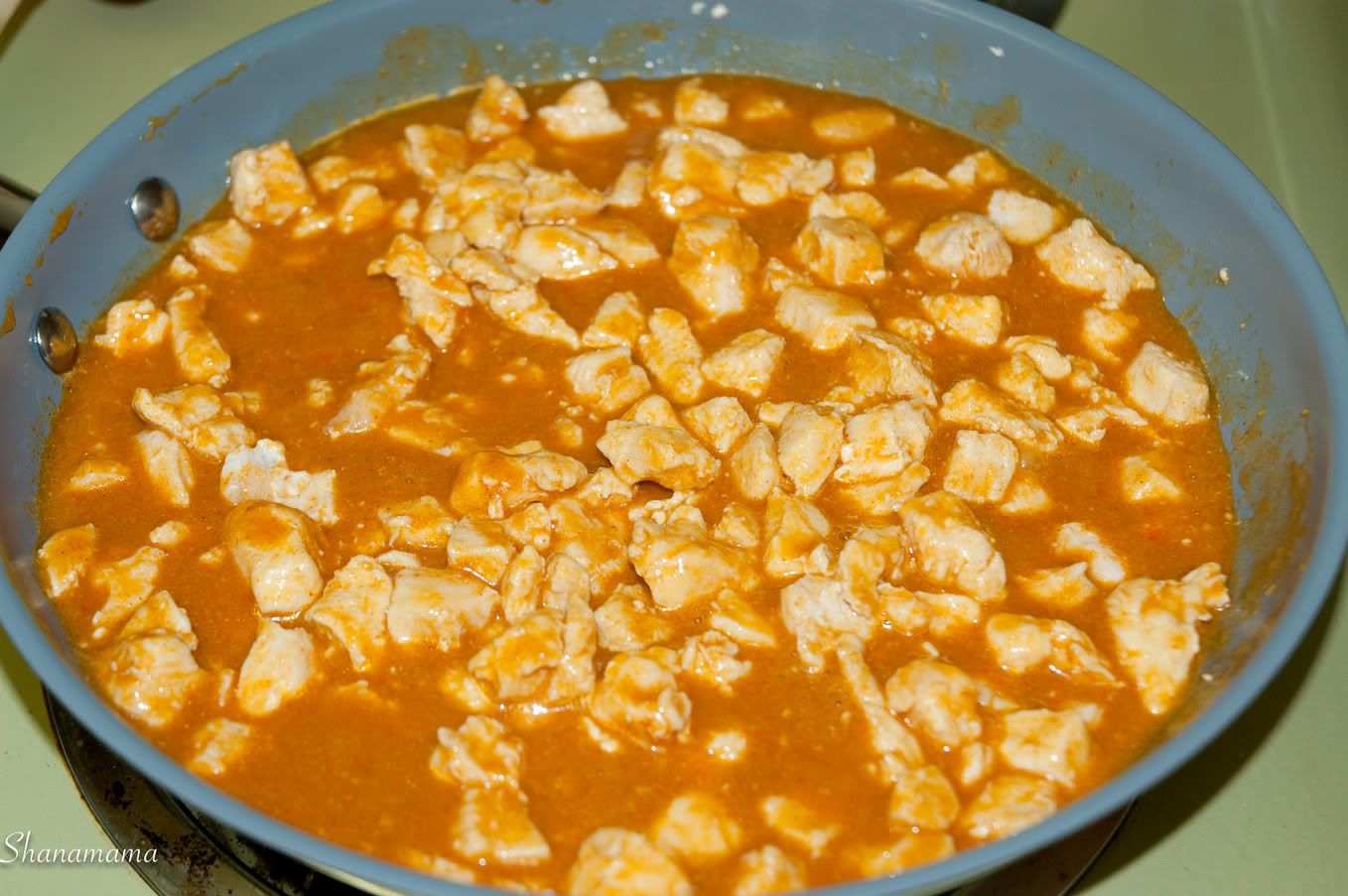 After it's done simmering add in your bell peppers. I do this at the last minute because I still like a crunch to mine.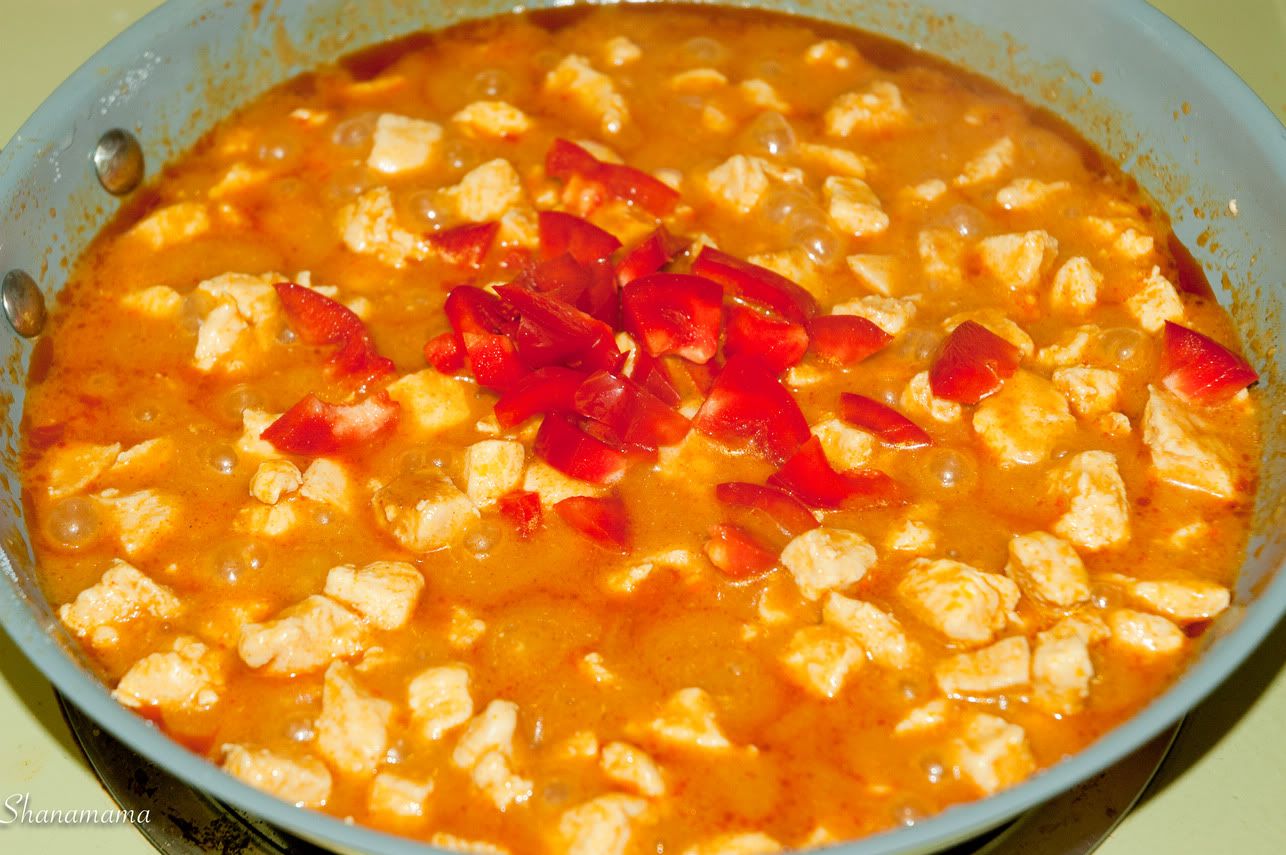 And now it is ready to serve