Welcome to my blog and thank you for stopping by. If you're looking to find out a little bit more about me then you've come to the right spot.
36 years ago my mom welcomed the most beautiful, perfect, angelic little baby girl into the world. That baby was me….LOL yeah I can't even type this out without laughing. Seriously though, a few basics. I am a single mom to three amazing heathens children. I was born and raised in beautiful Southern California. For about twelve years we moved around all over, and finally eight years ago we ended up in Central Oklahoma. As a former Cali girl I am totally fascinated by how different things are over here (dude no one honks their horns!) yet I am falling in love with the new state we now call home. Deep down I am a simple kind of gal. I enjoy cooking (especially with the kids), photography is a major passion of mine. I am no professional but I do get some great shots every once in a while. My kids are my pride and joy and my life revolves around them. I have a great sense of humor, at least I think I do. It's kind of dry, kind of dorky & everything in between.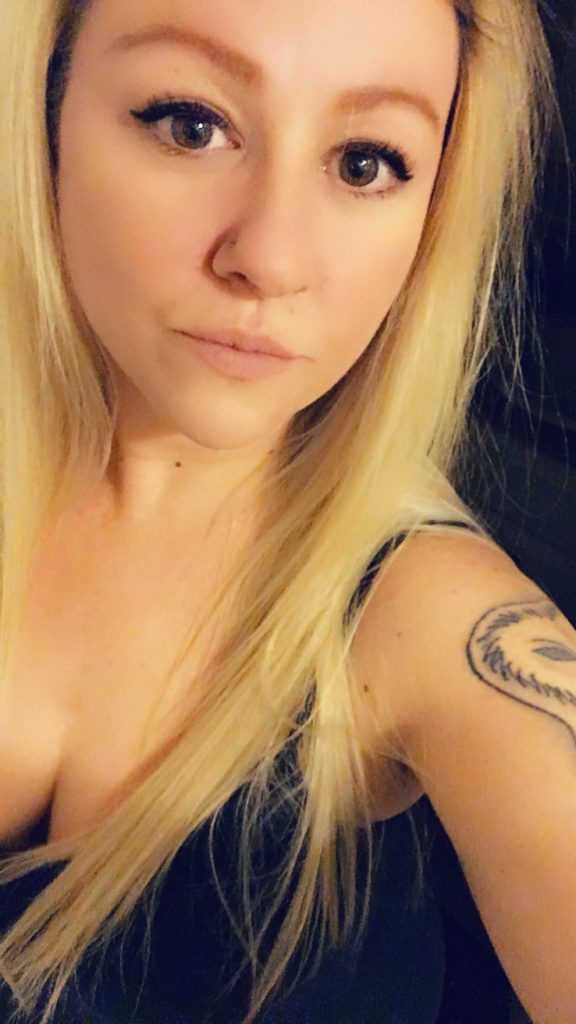 Originally I started this little site here like a lot of other beginning bloggers, rarely posting an update that may or may not have included a few pictures. Then one day it hit me as I sat down and put time into what I was writing, I actually enjoyed it. I've never looked back. I am not some pro blogger, nor am I one that posts multiple times a day. Although sometimes if I get an idea that I just have to write about or a picture I have to post, I might do more then one at a time. I started it as a page about my family and for me to share recipes, pictures, funny stories, life stories and really just about every day life.
If you have any questions, would like to work with me or would simply like to email me and say hello please feel free to do so at Shana.Dieli@gmail.com or you can use the contact form below. I'd love to hear from you.
[contact-form][contact-field label='Name' type='name' required='1'/][contact-field label='Email' type='email' required='1'/ [contact-field label='Website' type='url'/][contact-field label='Comment' type='textarea' required='1'/][/contact-form]