I just realized a little bit ago that today is Wednesday. Pretty sad considering it's eight o'clock at night now. It has been a long day though, many many hours spent at the Orthodontist for my son, my youngest is sick and I've had a migraine all day. But I just can't miss doing a Wordless Wednesday post.
Monday we celebrated Passover at my Aunt and Uncles house. This is the first holiday we have been together at since my Grandfather passed. It was definitely different with out him there but I am very thankful we got to spend that time with my family since it will be more difficult after the move.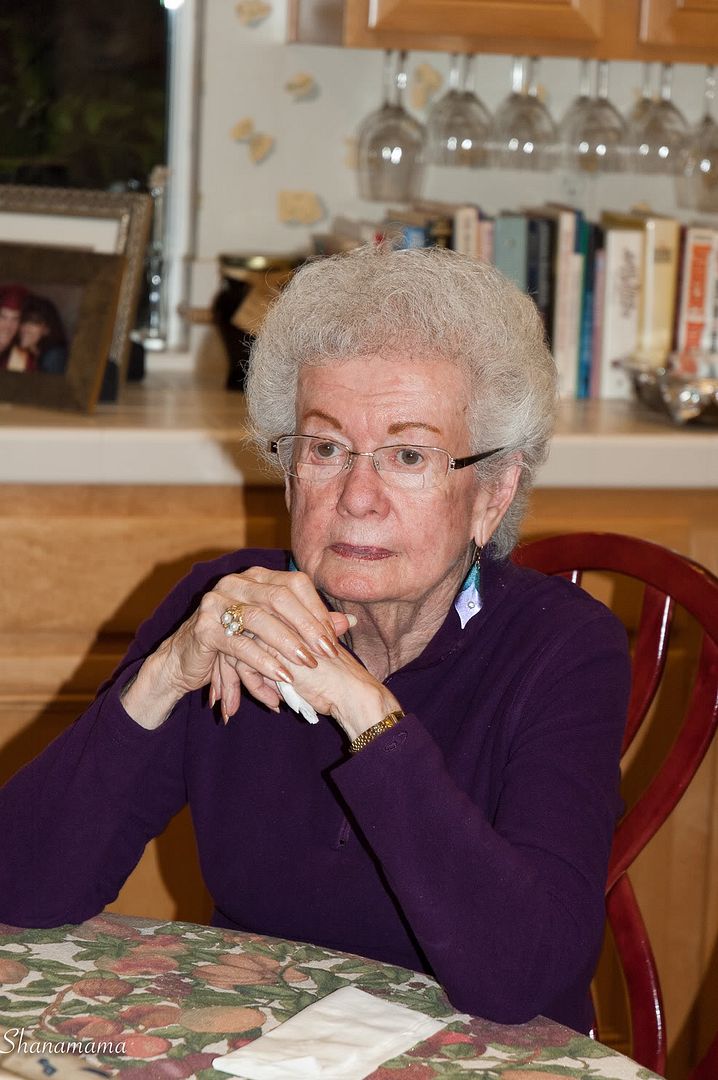 My beautiful Grandma <3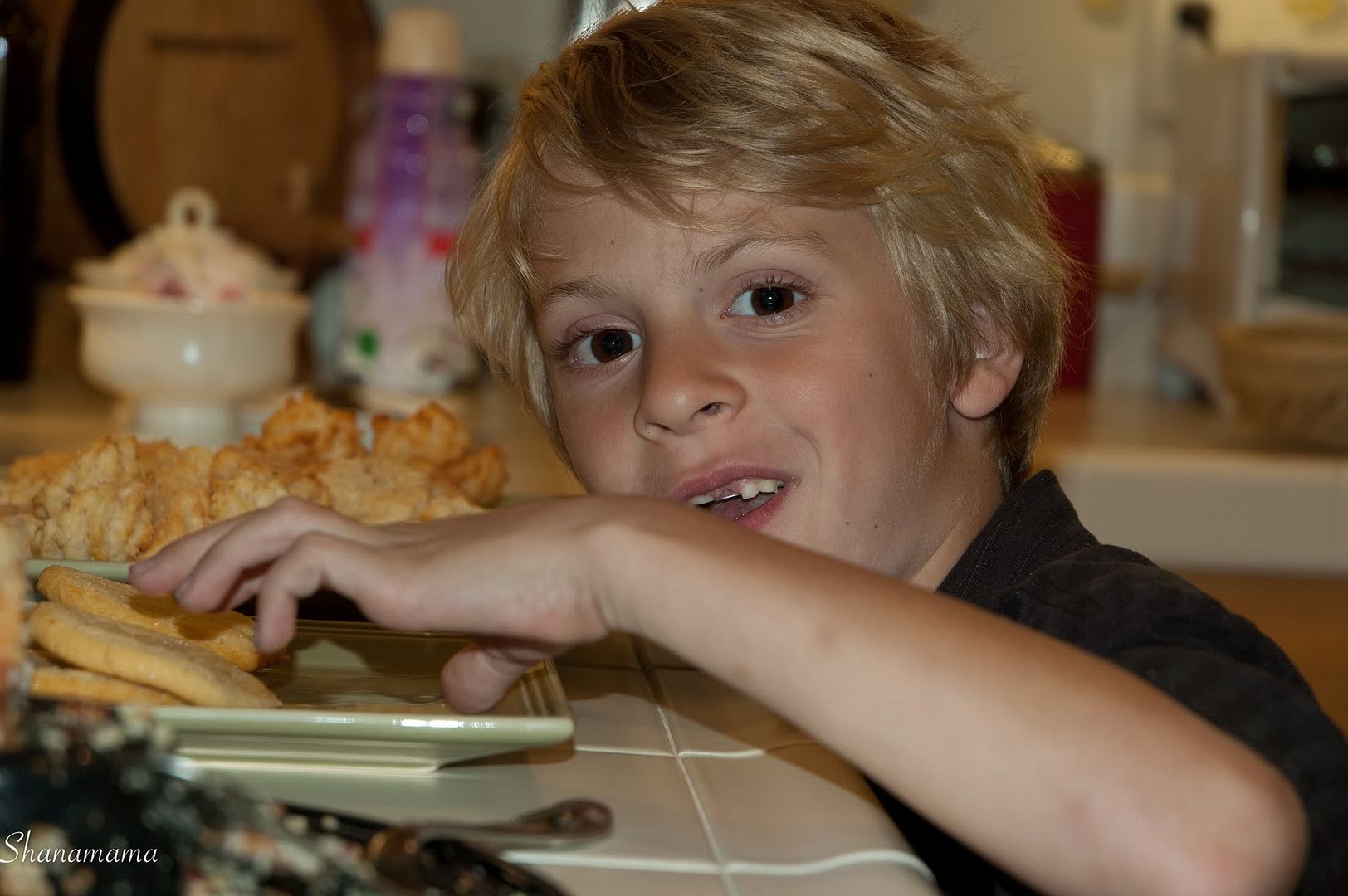 He thinks he's being sneaky, little bugger LOL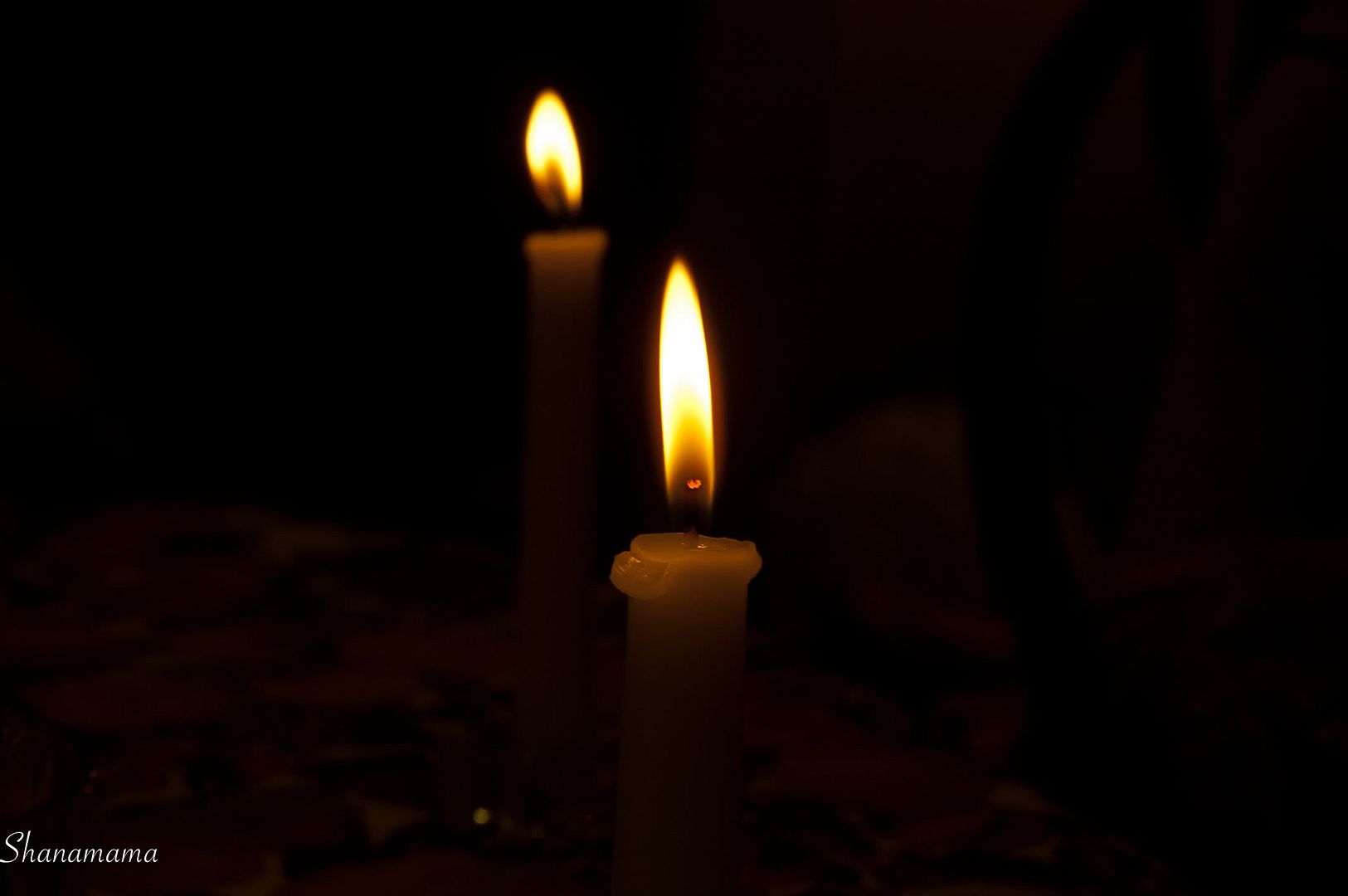 And I am not sure why but every time I look at this picture I think of my Grandpa
There you have it, a very late but still within the time limits Wordless Wednesday post.