The Hunger Games: Catching Fire has OFFICIALLY hit the theaters! Have you seen it yet? Sadly I have not had the opportunity to go see it but you bet it's on my list of things to do either during the coming school break or right afterwards. Either way, I will be seeing it and I can't wait. In the mean time I will be catching up on the books and giving you all the opportunity to win some awesome prizes.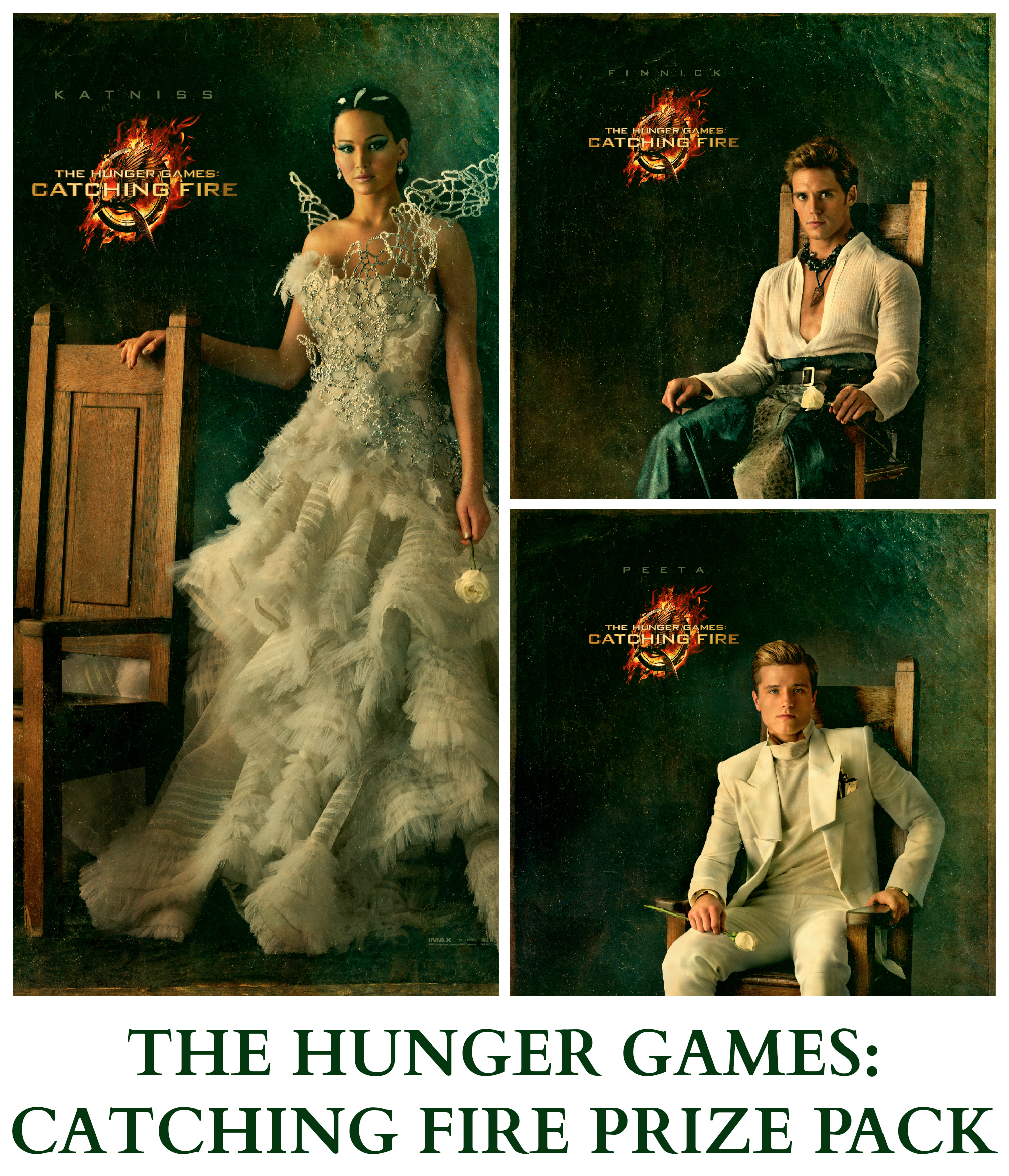 Oh yeah I said prizes! I am giving away a prize pack filled with Hunger Game goodies. The Hunger Games: Catching Fire Prize Pack will include the following items:
-THE HUNGER GAMES DVD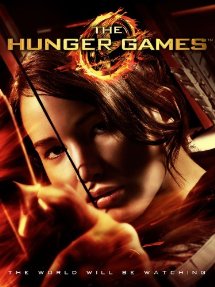 -Mockingjay Pin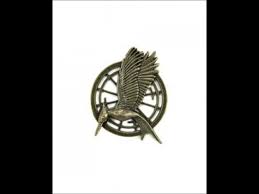 -Katniss Capitol Portrait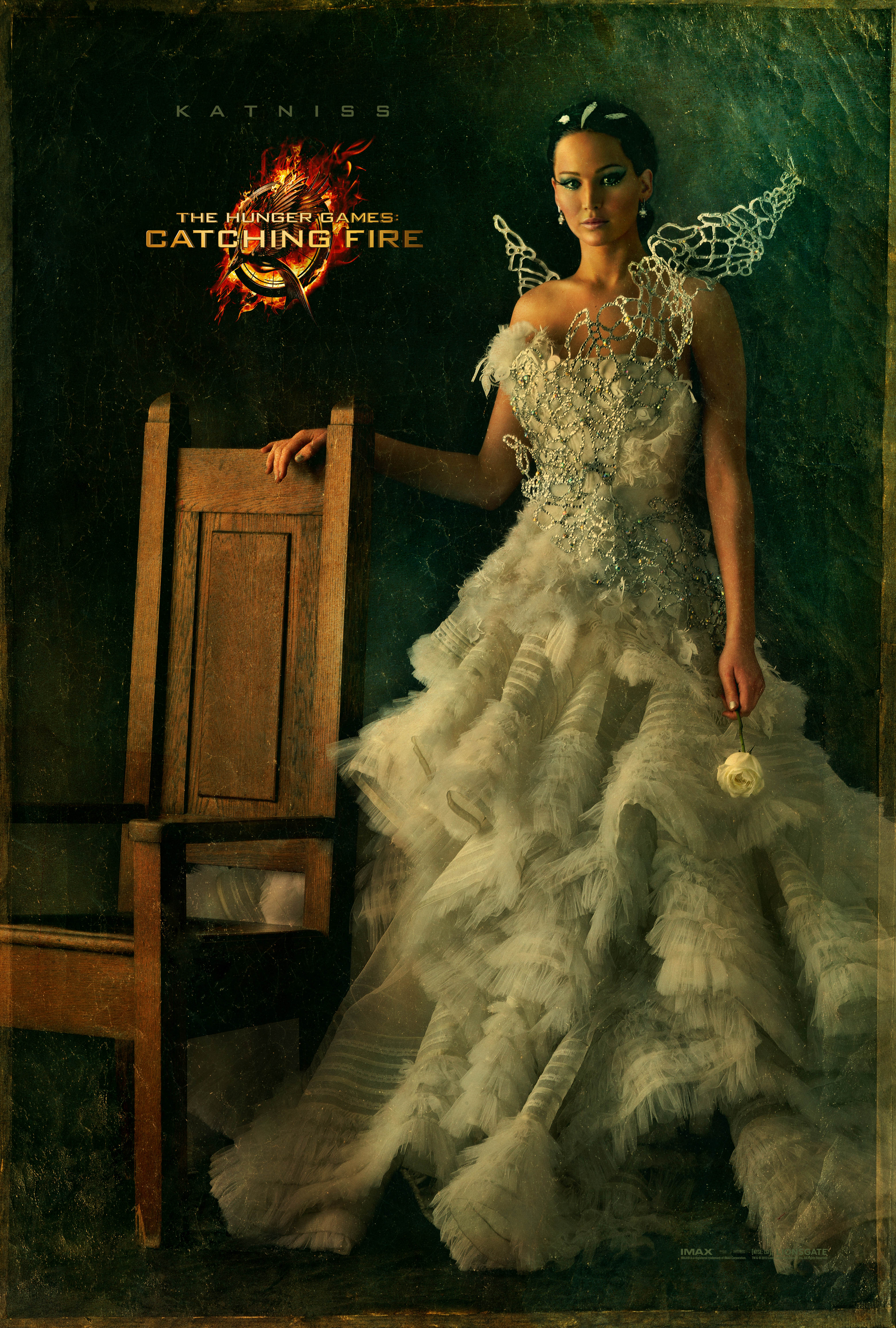 -Peeta Capitol Portrait

-Finnick Capitol Portrait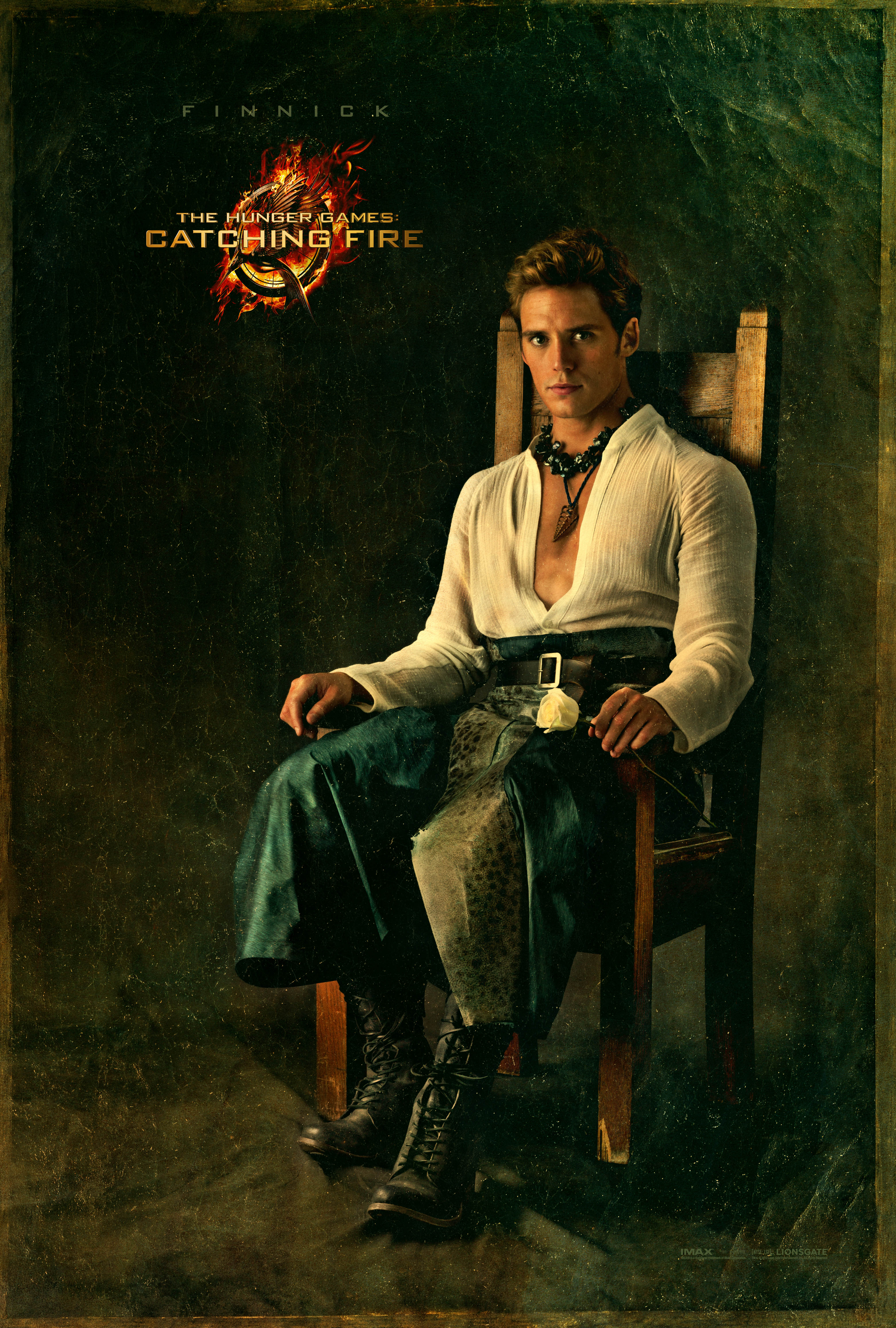 -A Quarter Quell Poster
To enter to win this fabulous prize pack simply see the rafflecopter requirements below. Good luck!