This post contains sponsored content.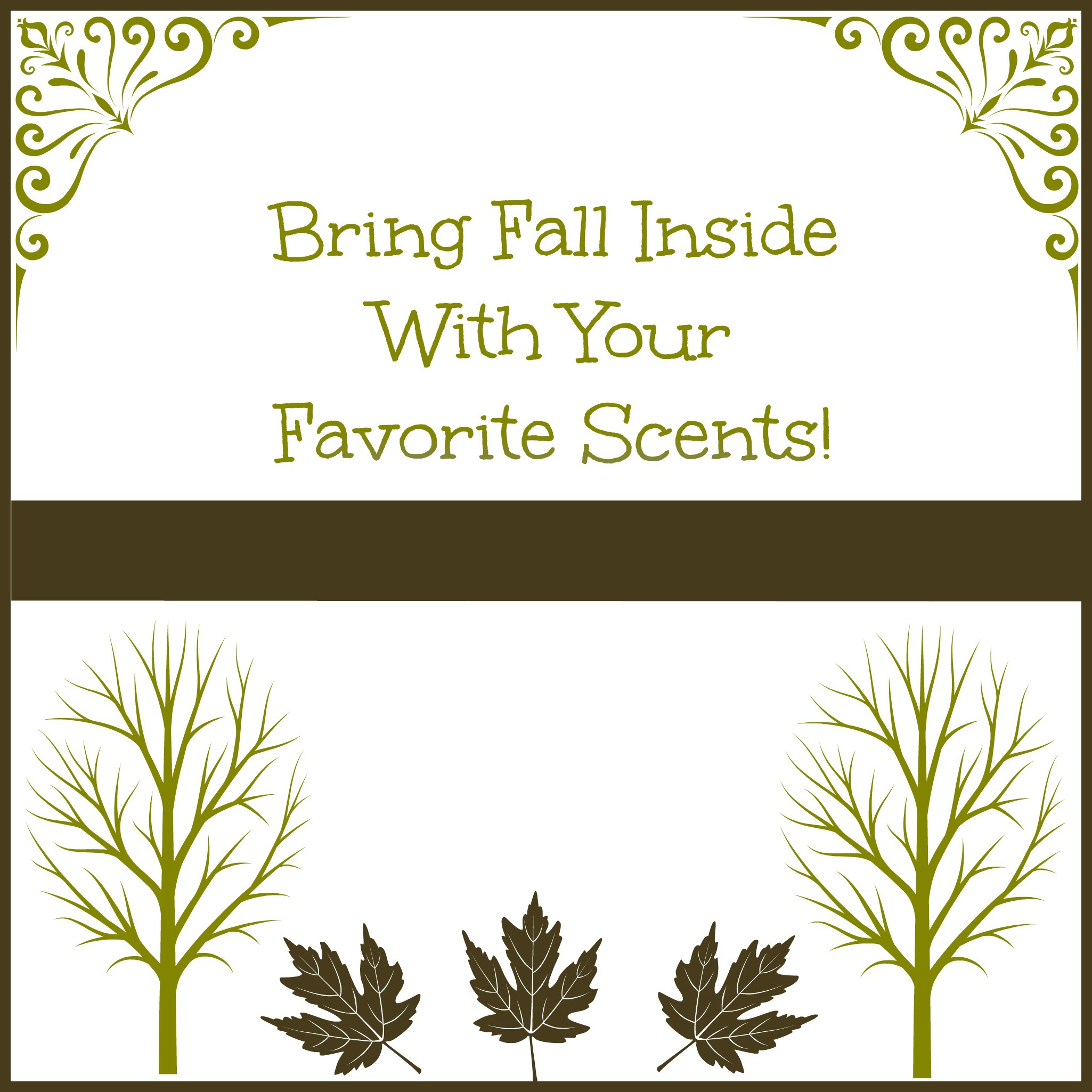 You know how when you see a new place you immediately think "Oh my desk would look perfect here, the bed over there, a mirror right there, etc etc". And once you set everything up how you visioned it it may not work. Yeah there has been a lot of that. So to say that this last week has been filled with cleaning, moving, putting things together, decorating rooms, redecorating and doing it all over again would be an understatement. But it's one of the things I love about moving. Putting your stamp on a new house and making it a home. Call it luck, or really maybe it's just good timing on my part but I moved in to a new house last week, right when fall started so not only was it not insanely hot outside but I get to decorate the house with fall colors and immerse myself in delicious fall flavors. I may have mentioned one, or two…possibly twenty times now that my favorite season is fall. The change in the weather, the colors and how things just seem to slow down a little bit. But my absolute favorite part of this season are the smells! There is nothing that compares to the smell of fall flavored soups cooking all day and the aromas filling the house. Okay maybe cooking a fresh pumpkin or apple pie.
Since I have recently gone back to being a full time working parent and between that and sharing custody with my ex, time seems to be escaping me lately so unpacking has been a bit of a slower process then it used to be. In fact I didn't get my kitchen completely set up until this weekend. It was driving me batty so having that done was a huge relief. But since most of my "kitchen" was located in an unmentionable amount of boxes the best way to help me relax and get into my fall groove was via candles. I may or may not have a slight obsession with candles. I have them in nearly every room, excluding the kids. Oh, maybe I can find some safe flame-less candles for my daughters room. I bet she would love that! In the mean time we've settled with an air freshener that OMG, it smells amazing.
One thing I've been doing lately is when I wake up to make my morning cup of coffee (literally it's the first thing I do when I open my eyes) is I light my candle after preparing my coffee. Coffee first, then candle (Gotta remember safety folks, no lighting matches while half asleep). It's a wonderful little pick me up in addition to the aroma of coffee. I've been switching back and forth between these amazing pumpkin melts and a macintosh apple candle. I just can't make up my mind which I like more. They both smell good enough to eat. Sidenote…I love my new coffee mug. Owls, what can I say, it's another obsession.
Like I mentioned above, I may or may not have an obsession with candles. I have two in my bathroom right now. But here's the thing. Not only does it let me bring in my favorite scents but it also eliminates any possible odors that may be lingering around. Three kids sharing a bathroom, yeah there's definite odors that linger. So getting a room to smell clean in between cleaning days, I call that winning.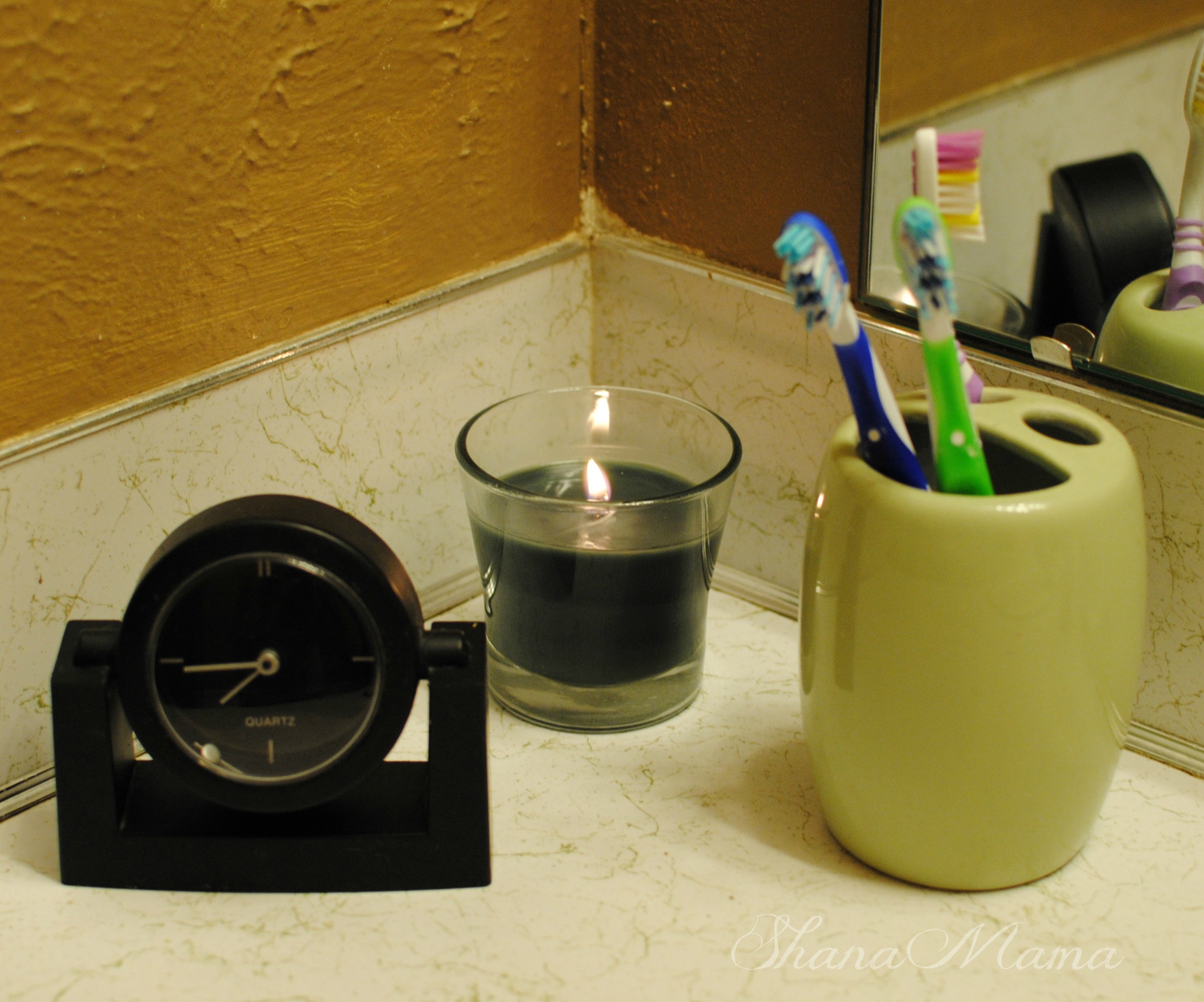 Now I digress, candles, waxes and oils are not the only way to bring fall smells inside your home. Baking is another way. Delicious soups, treats, dinners and breads are all great reminders of fall. Bringing foliage inside is also a wonderful way to bring the outdoors in. People think dead/orange leaves and pine cones are just things to be tossed aside but make a centerpiece out of those two items with tall cream colored candles in the middle and you've got a gorgeous table arrangement or even a fireplace mantle display. Hey I may not be crafty but the ideas are there.
I'd love to hear what your ideas are for bring your favorite seasons smells into your home!