Disclosure: This is a sponsored post on behalf of Febreze & Shespeaks. All opinions are my own.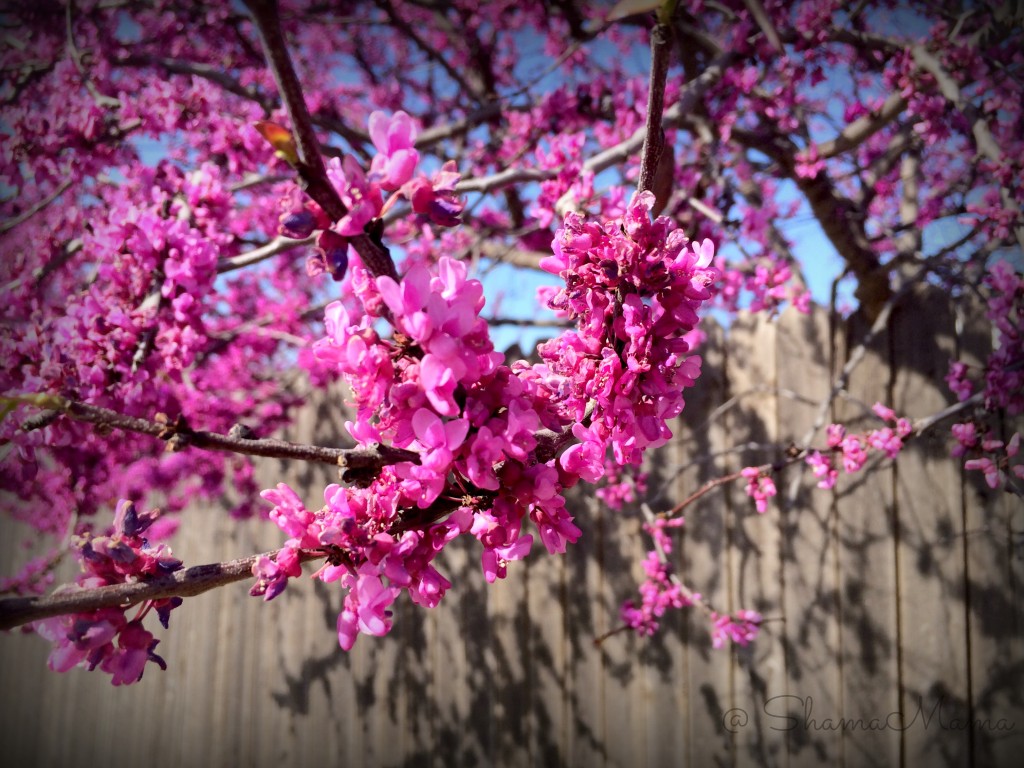 I love when Spring finally rolls around the corner. Not only does it mean we finally get a break from the bone chilling cold (now no laughing East coasters) but the flowers start blooming, birds chirping, it's time for renewal. I know for some spring time brings pollen, allergies, but for me it brings beautiful smells. Ever walk outside with the morning dew still on the grass and just breath a deep breath? A few of my favorite smells this time of year are nectarines, lilies, pineapple, melons and the smell right before it rains.
Lucky for me I can now bring a few of those smells in the house with me with Frebreze's new spring line, Spring Scents. With scents such as Sweet Pea Petals, Rain Air, Wildflower, Grapefruit Fizz and Nectar I can constantly be surrounded by a few of my favorite smells, if not all! This new line is not only offered via spray but oils, fabric refresher, wax melts, candles AND my personal favorite, vent clips for your car.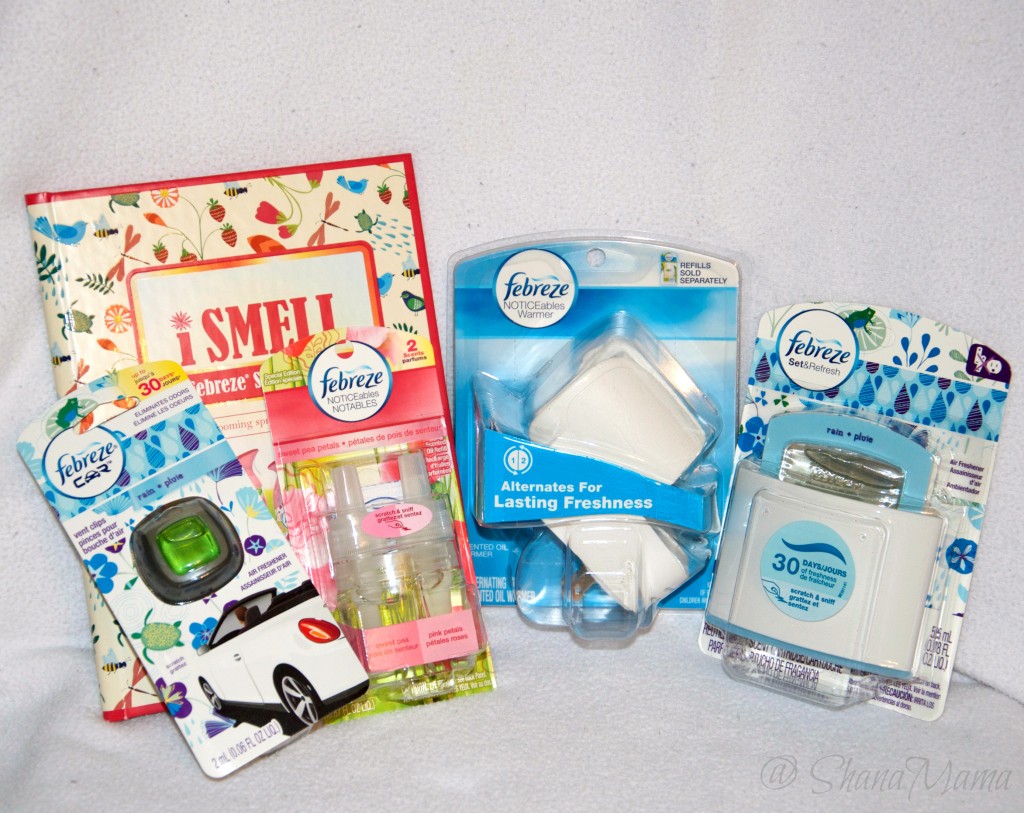 One of our favorite things to do with the weather being so gorgeous is getting outside and enjoying the air, and the best place to do that is at the park! Not only do the kids get to run outside and have a blast but I get to watch their smiling faces. Nothing makes me happy more than seeing my children happy. This last weekend the kids met up with some friends to enjoy some park time and the cuteness was just too much. Okay not really but man was it cute. My youngest loves the slide and discovered it's also fun going down it backwards. His giggles were echoing through the slide and I just had to snap a few pictures of it. Just try and tell me this is not adorable!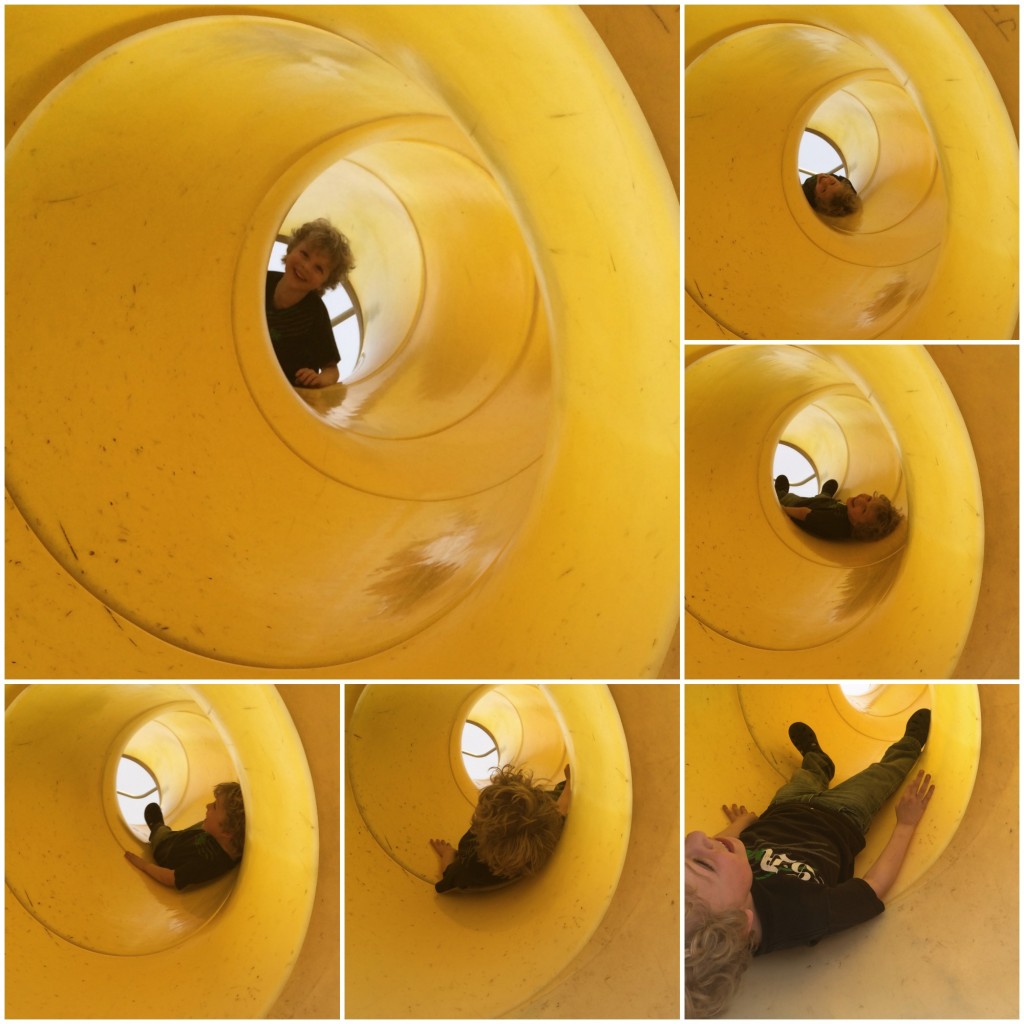 You can pick up your own collection of Febreze Spring Scents at your local Walmart. For coupons and other news make sure to check out their Facebook and Twitter pages as well.