Today we are celebrating my daughters sixth birthday. I still can't get over the fact that she is already six years old! I swear it was just yesterday she was a little toddler walking around with her bouncy curls and giggling all the time. Not much has changed in the last few years, well she is very tall which is funny because when she was a toddler we were all convinced she was going to be itty bitty like her Grandma because she was so short. I guess she just wanted to prove us wrong on that one. She has lost her curls 🙁 but she has the most gorgeous blond locks and while she is not a fan of pony tails she loves to have her hair done "princess style". She is still a bouncy giggly happy little girl with a big heart and such a fun personality.
What would a Wordless Wednesday be without some pictures, and in honor of my daughters birthday I wanted to share some photos of her from the last six years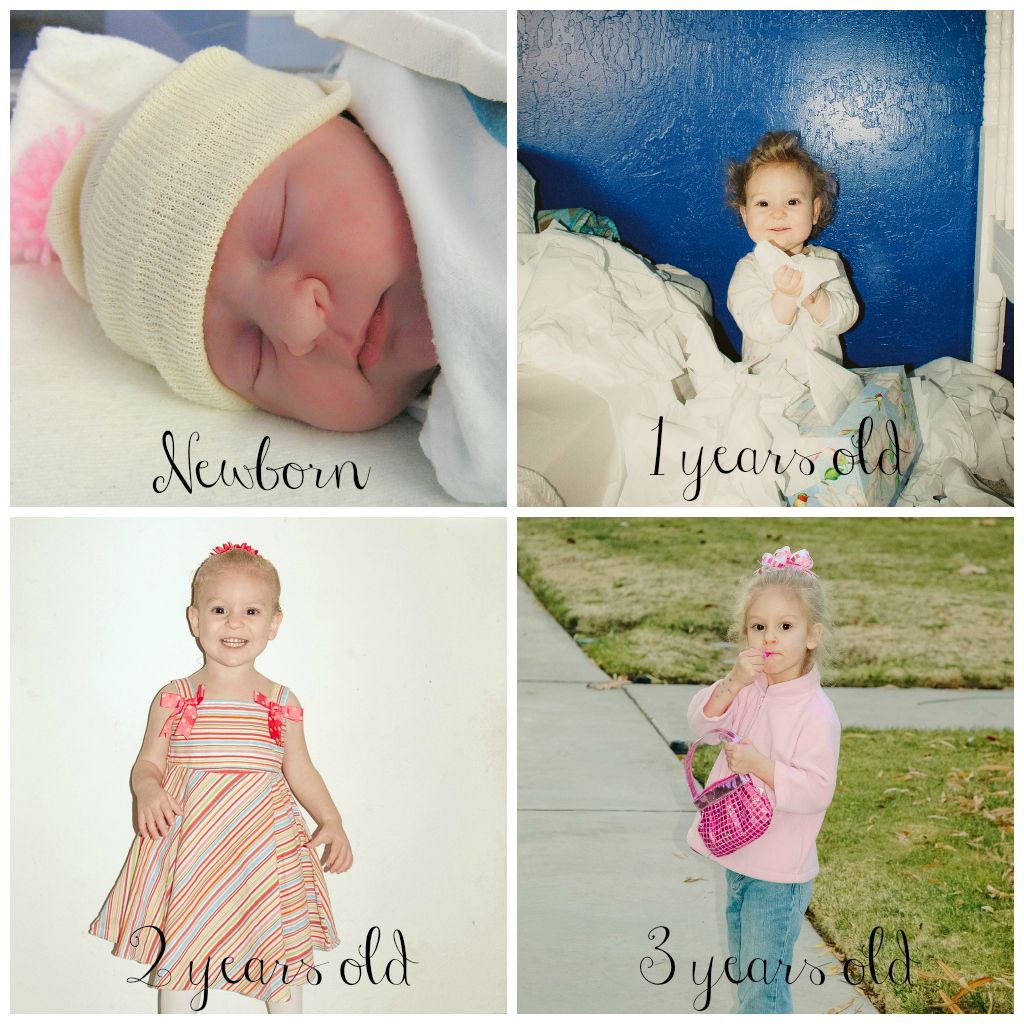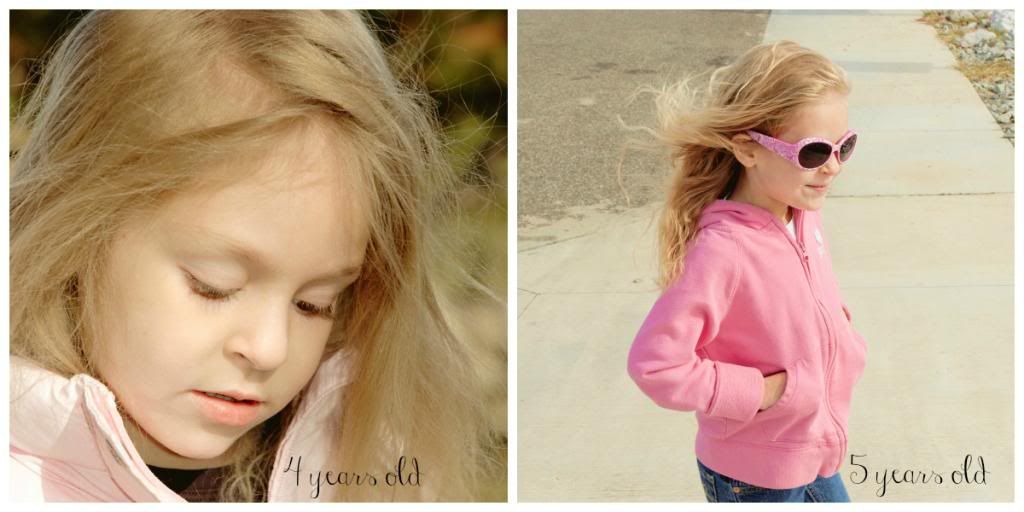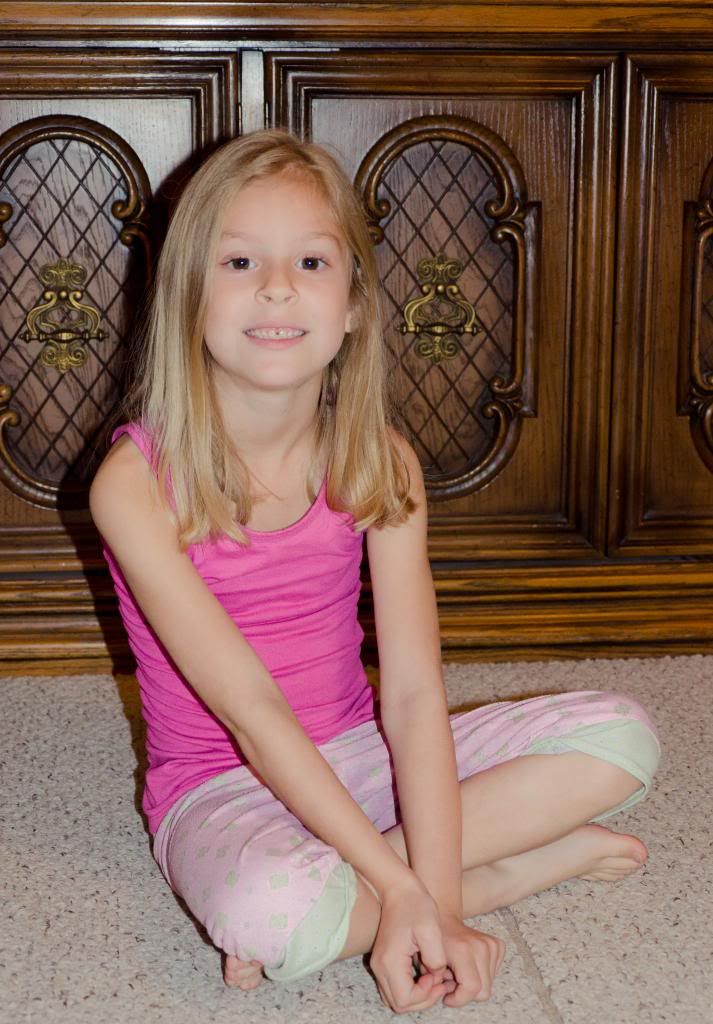 Happy Birthday baby girl!
For more inspiring photos be sure to check out:
The Bonafide Life, Better in Bulk, From Dates to Diapers, Not Your Momblog, The Divine Miss Mommy, Colorado Moms, Rajean Blomquist, High Impact Mom, BrainFoggles, The Centsible Life, Rachel Ferrucci, Lil Kid Things, Resourceful Mommy and Zensible Mama and don't forget to link your own photo stories.