My daughter has been interested in dance for quite some time now. We took her for a class last year just to see how she would do. She spent the entire time crying or just standing there with a pouty face. Of course after the class was over she was all smiles and couldn't stop talking about how much fun she had. Makes me laugh every time I think about it. Fast forward to last month. My sister asked if she wanted to try dance again and since her daughter also goes to dance she offered to take her with them. I figured since it's been a year it couldn't hurt to try. And guess what, she did great! She loved every second of it. So we signed her up.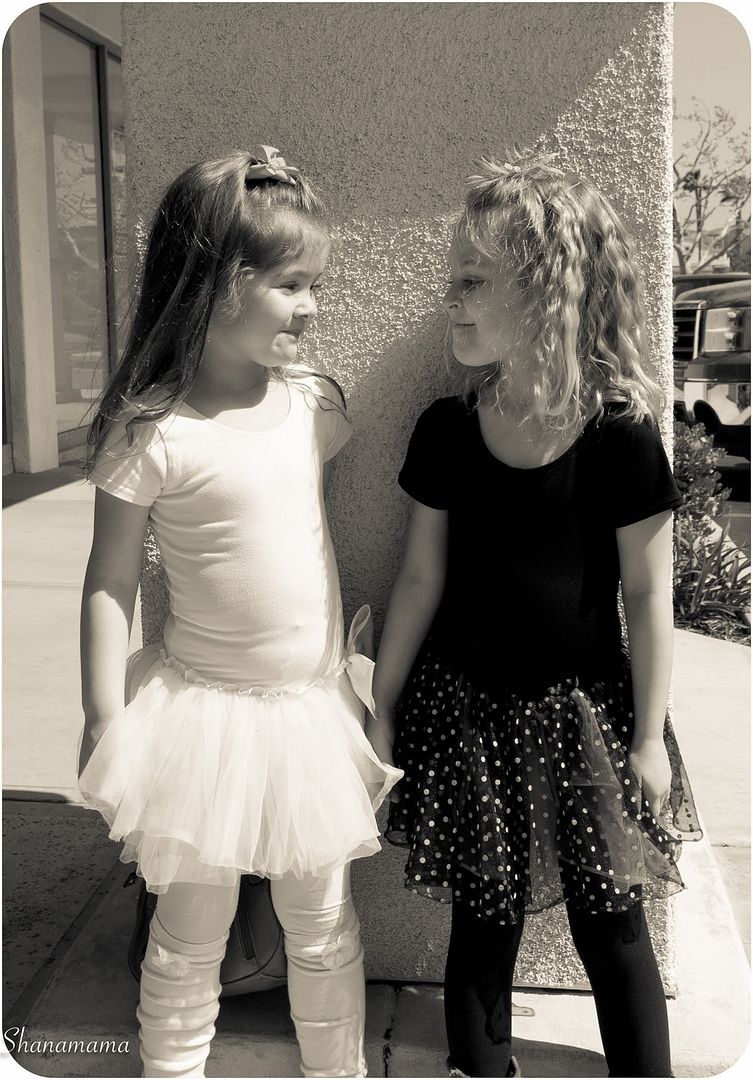 I made the girls stop for a picture before we went in because they looked so cute together.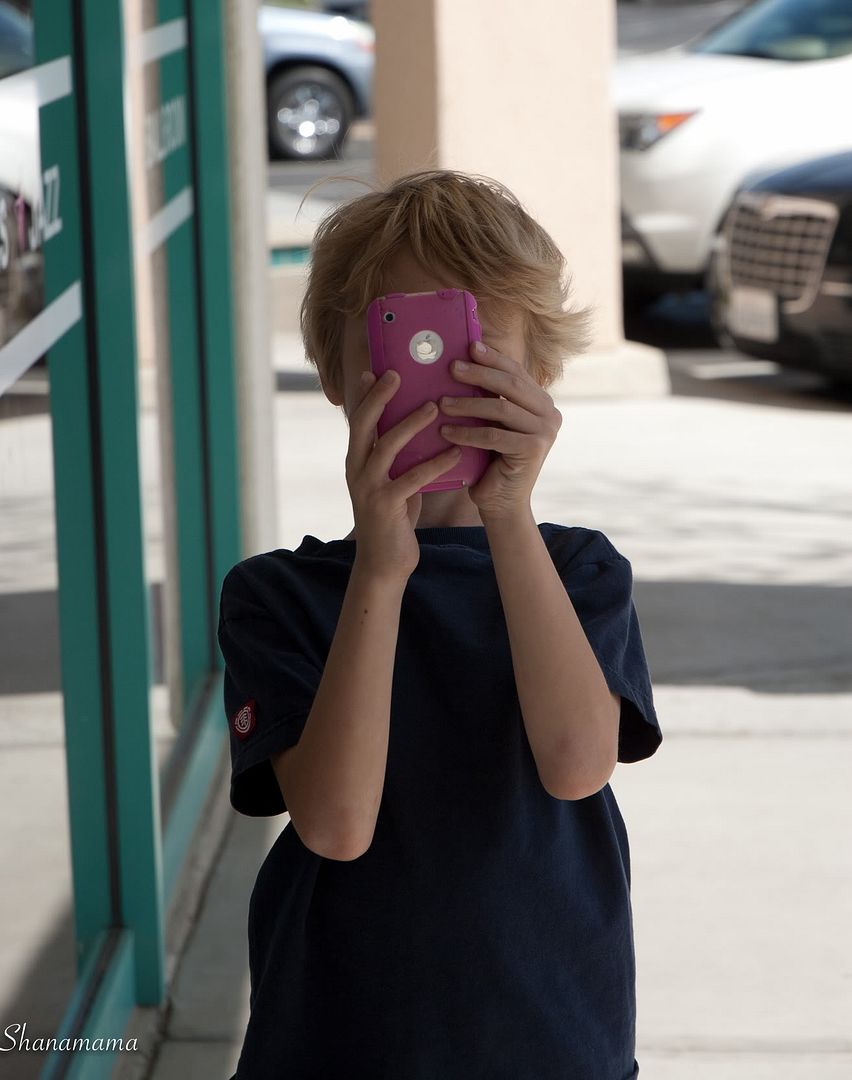 And I just had to include my son in here. He is my little mini photographer in training.