Pirates of the Caribbean: On Stranger Tides is scheduled to be released in the theaters on May 20th. With less then a week to go Disney has released a special little activity pack for all Pirate fans out there. The  pack includes things lots of fun things like coloring pages, face masks, door hangers and more.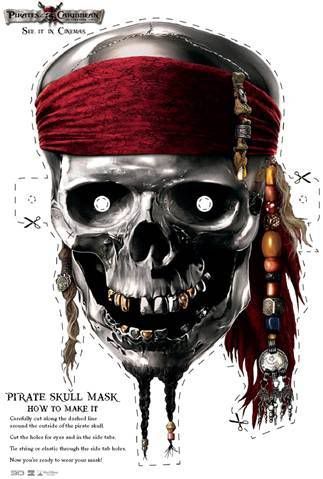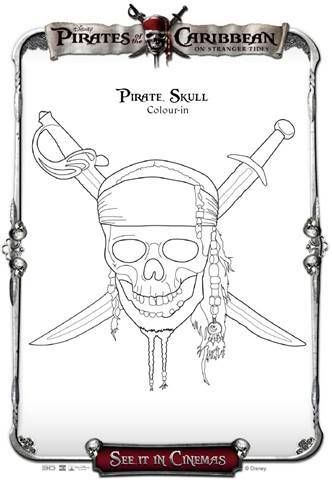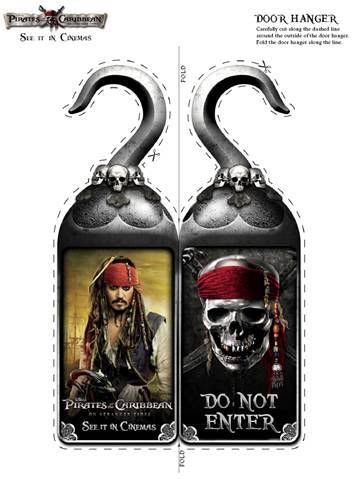 To download the activity kit please click here.
My kids aren't the biggest fans of the movies but they are still quite young so that's understandable. I am a huge fan which I've stated before and my kids do say they like Pirates and will sit down to watch it with me but they aren't really into it. So I will either be going by myself next week or with a friend. Either way I am excited to see some old characters like Jack Sparrow (Johnny Depp) and some new like Angelica (Penelope Cruz).