Thank you to the Disneyland PR department for sending me two park hopper tickets to facilitate this post.
I love Disneyland. I mean who doesn't? But I never dreamed of going to Disneyland without kids. Well maybe prior to having children but after becoming a mom it just seemed….mean. When I was presented with the opportunity to go without kids my initial reaction was no, absolutely not. Not going to happen. But everyone dreams of taking a trip to Disneyland because no matter how old you are you can never deny the magic that is known as Disney. So with a little extra encouragement from some friends I brought up the idea to my husband and we decided we had to do this. We just couldn't pass an opportunity like this up. So on Christmas Eve off we went!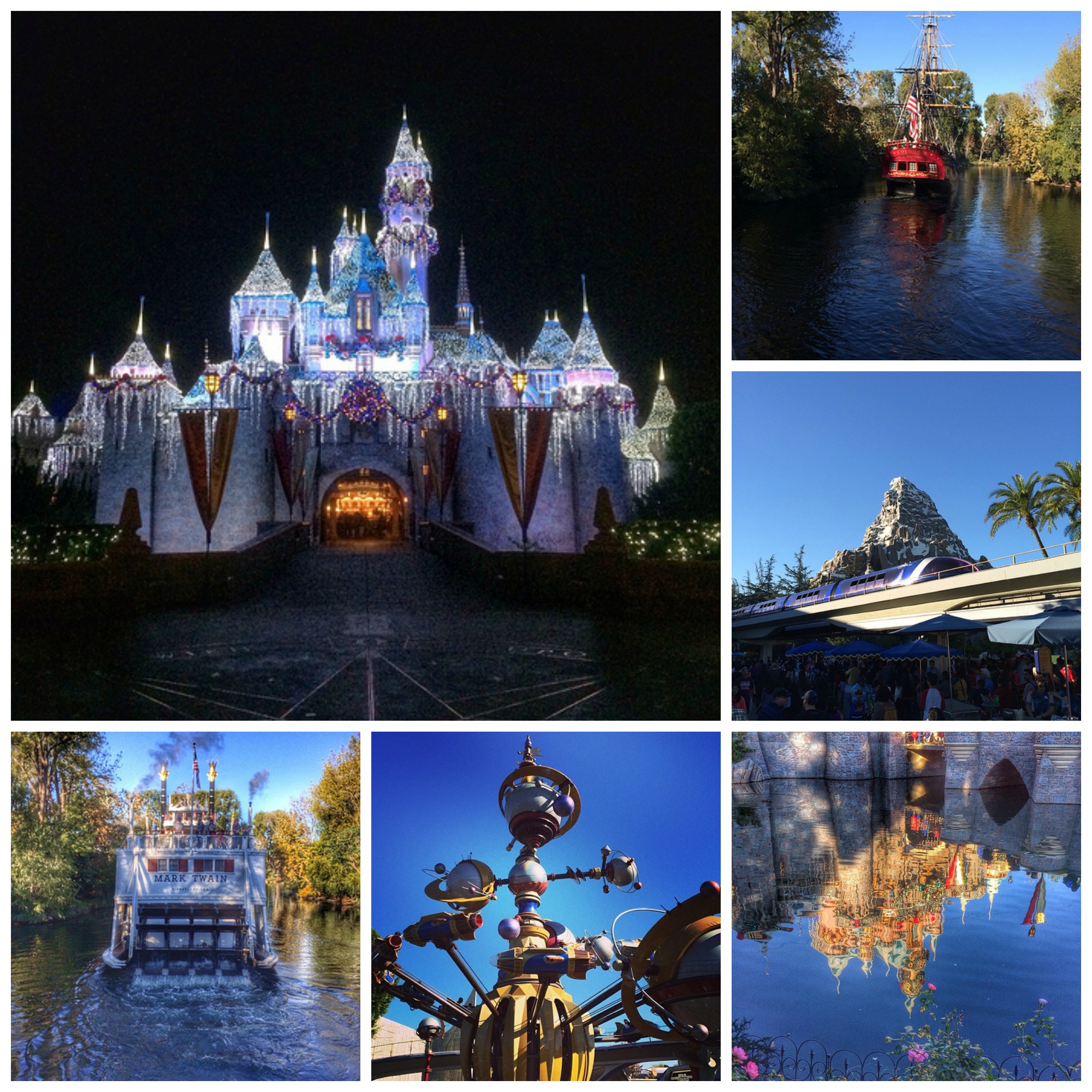 First let me say this dude….I really did not think it would be so crowded the day before Christmas. I went on the assumption that people would be 1) traveling or 2) at home with their families. I think it was quite possibly the exact opposite though. I have never seen it so crowded, and that's including all the times we used to go way back in 2005 when our oldest was just a wee one. We would go every week, rain or shine. School days or vacation days. It didn't matter we still went. But never did we see it as crowded as it was that day.
So let me tell you about the FastPass. Um, best only thing ever! They allow you to bypass the long lines and get to the ride faster. And it's really quite simple.
Look for the FastPass sign near the entrance of an attraction
Insert your ticket to the park
Take FastPass (pay close attention to the time printed on the pass as that is the only time you can use it!)
When it's time go to the entrance of the ride show your ticket to the Cast Member and whala, enjoy the ride with a seriously reduced wait time
And if you weren't aware, the FastPass is available at both Disneyland AND California Adventure. Speaking of California Adventure…..I haven't been there since right after it opened and WOW has it changed! The biggest change I noticed was the addition of the CARS rides and fun things to do all featured around the movie CARS. We are a huge fan of both CARS movies. I can't wait to bring my kids back so they can see Lightening McQueen and Mater in person…they will flip!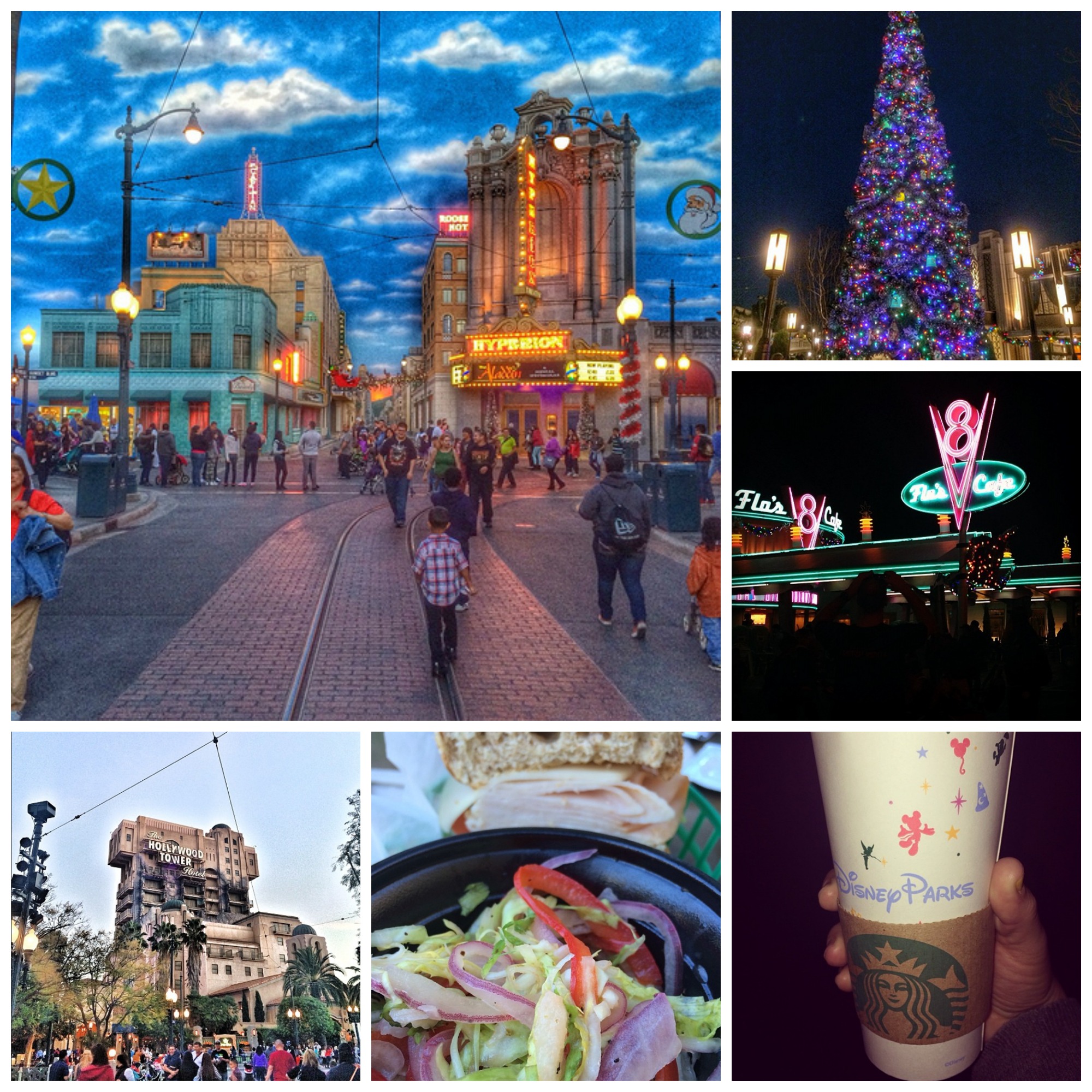 I never in my thirty something years (didn't think I'd reveal my real age there did yah hah) dreamed of taking a trip to Disneyland with no kids but you know what? I am so glad I did. I got to spend one amazing stress free day with my husband that was filled with fun, smiles, love and memories I will never forget.