If you haven't noticed, or been following me on Instagram, I've been busy making some significant life changes when it comes to my nutritional intake. While I love cooking and creating appealing dishes for my family, sometimes I need something refreshing – yet filling – on the go. Especially after a vigorous workout with my new BFF, running.
Enter Core Power. Their product speaks for itself: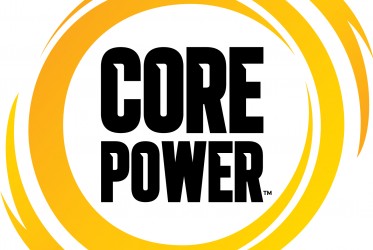 "Milk is one of the best sources of protein, helping to build lean muscle and recharge the body when consumed directly after physical activity. Core Power is the real-milk based sports recovery drink and contains natural whey and casein proteins found in milk – never removed from their original liquid state. It features simple ingredients and great taste, without a chalky texture."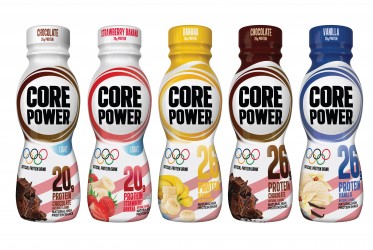 Some deets:
made from lactose-free milk and real honey
optimum carb-to-protein ratio for post-workout refreshment
helps to build lean muscle

uses natural sweeteners such as monk fruit juice & stevia
If you're anything like me and love finding new foods to try you'll love the amount of recipes the Core Power website has. It goes way beyond smoothies and shakes. Hello, muffins and pies, yum! Also one extra little tidbit that took me by surprise but I actually really love it is that Core Power is completely safe for kids! Since it's packed with so much protein it is not suggested for children under two years of age but for those two and older it is safe for them as a form of protein. So, for those of us with really picky eaters? Core power is a nice option to have.

And then there is the little detail of Core Power recently being named the Official Protein Drink of the Sochi 2014 Olympic Winter Games. Dude, that's PROFESSIONAL ATHLETES!

If that's not good enough to convince you, how about a little giveaway? Make sure you stay in the loop in all things Core Power and follow them on ALL social media channels!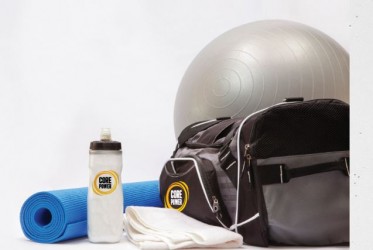 a Rafflecopter giveaway