* I am part of the Verizon Wireless Ambassador program. A device was provided to me with three months of service in exchange for my honest opinions about the device. All thought and opinions expressed therein are my own http://ad-for-verizon.com/ *
Three months ago I received the BlackBerry Q10 and I'll be honest, I was a little bummed. I wasn't the biggest fan of the Blackberry Z10 so I was leery about using another BlackBerry for three more months. The positive though was that I was already familiar with the ins and outs and how to's of the phone so I knew what to expect. I wanted to discuss a few things that while my initial reactions to them were negative they have changed and aren't as bad as they were three months ago.
First and foremost….size. With all new phones becoming bigger and bigger seeing how compact the Q10 was really surprised me. I figured there was no way this little phone could be powerful or capable of keeping up with my daily life. That couldn't be further from the truth. The speed of this phone was amazing. With the BlackBerry 10 operating system and a
Qualcomm Snapdragon S4 processor with a 1.5 GHz dual-core CPU it's very fast. I tend to run a ton of programs at once so the fact that the phone never once froze up on me speaks volumes.
Screen: Again this is size related but despite it being what I consider tiny, it still has 720 x 720 resolution, 330ppi, 24-bit color depth and super AMOLED glass screen. Just in case you don't believe me when I say tiny, the actual dimensions of the screen itself are 3.1″ diagonally. Despite it being small the colors in the display were sharp and nothing was jumbled. The icons were small yet not too small that you couldn't see them.
Camera: Always one of my favorite features when trying out a new phone and it's the feature I use the most. The BlackBerry Q10 has some amazing features such as
8 megapixel auto-focus camera
Back Side Illumination for better low-light performance
5-element F2.2 lens
Dedicated ISP (image signal processor) with 64MB frame buffer
Flash, continuous and touch to focus, image stabilization
Enhanced Super Resolution Digital Zoom (5x)
1080p HD video recording
4 DOF (Degrees of freedom) video stabilization
Hybrid absorptive IR filter
Time Shift mode for pinpointing and adjusting individual elements of your picture
This camera is great. It works beautifully. It's fast, crisp, clean, vibrant and hands down one of my favorite things about this phone.
Two examples of the camera capabilities. The first photo is an HDR photo and the second is shot in auto mode.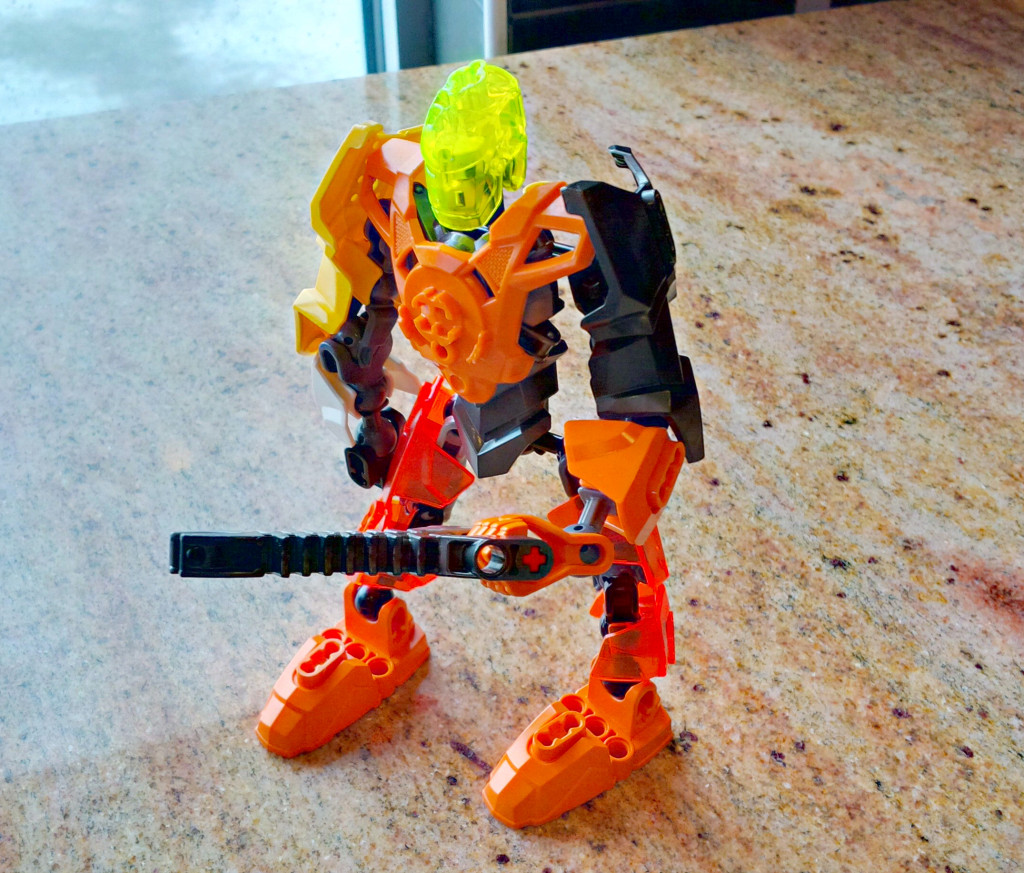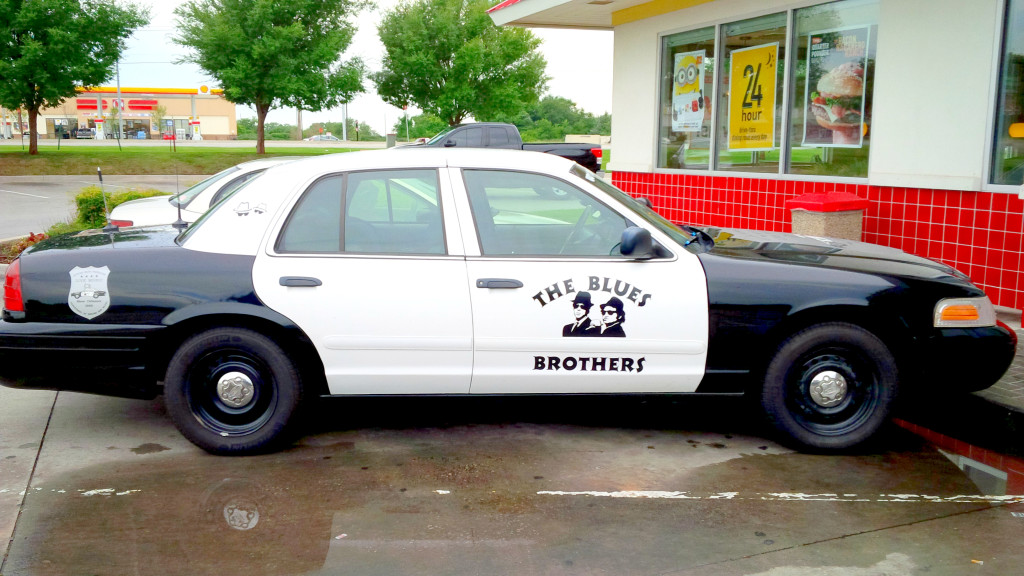 So what exactly are my final thoughts? I like it. The phone did take me a while to get used to and if you are used to an iPhone or even Android based phone the size alone may throw you for a while but it won't be something so huge that will make you dislike the phone so much that you won't want to use it. It has many positives to it that outweigh the negatives and if you are looking for seamless effort in connecting your phone to your computer then BlackBerry is the way to go (unless you have a Mac, I had issues with my Mac but none with our PC). And again, the camera. Did I mention it is awesome!