One of my absolute favorite things to eat copious amounts of when I visit CA is Ceviche, specifically Shrimp Ceviche. I am a bit of a wuss and can't handle the more daring types of Ceviche. There is a store out there that has the best around. One day I started to crave it and no one out here had any idea what I was talking about. So I went to google, found a recipe and made a few tweaks and taa daa, I had Ceviche!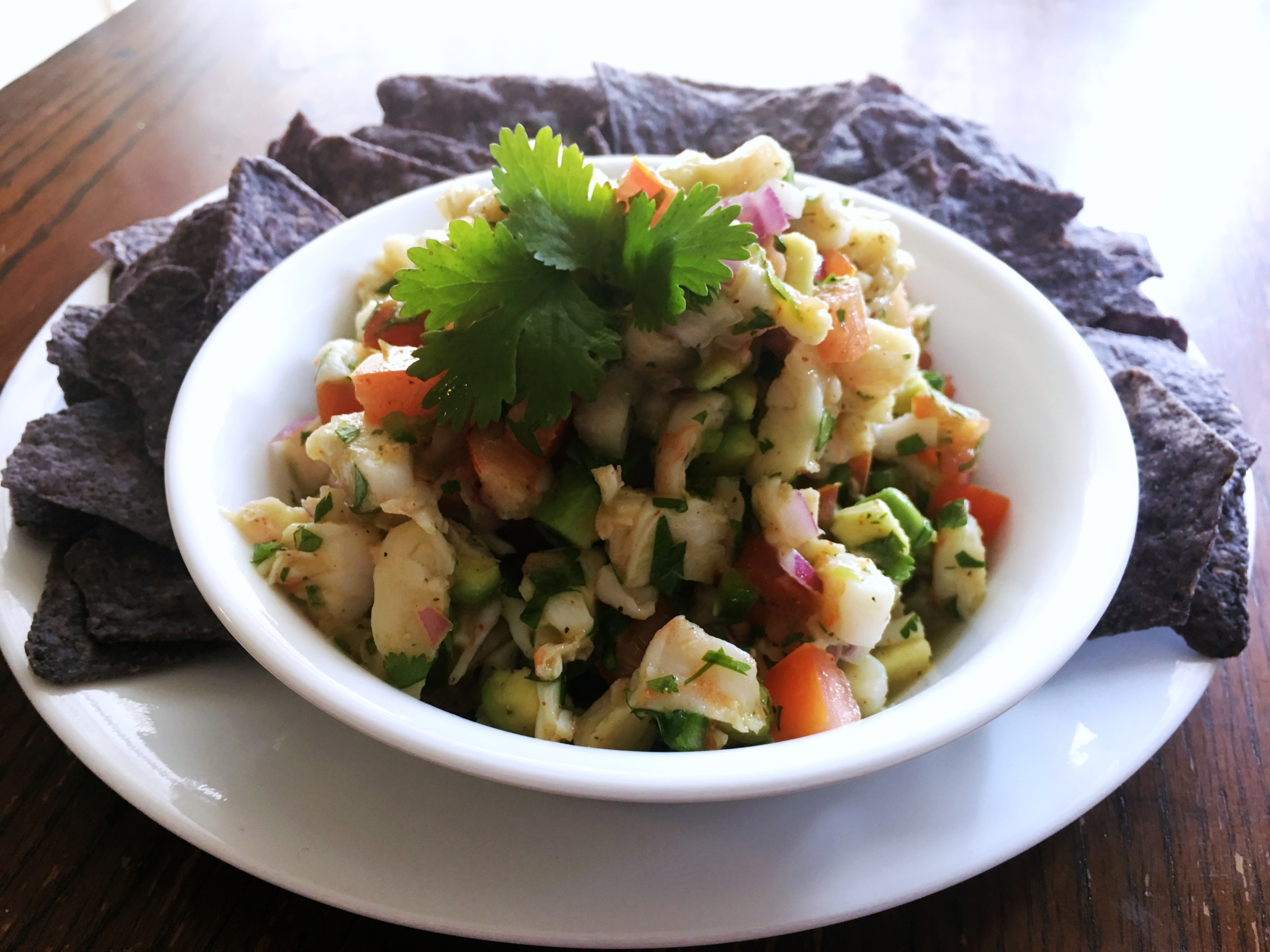 Since being in Oklahoma I sure have missed some good ole fashion Mexican food. Before you say "Oh they have Mexican food there" stop, just don't go any further. They don't. They have Tex-mex. And they are NOT the same thing. Sure there are similarities but over all they are completely different. For example, chili sauce on enchiladas…um what? Ground beef in tacos, enchiladas, burritos, etc…gag. I am not trying to offend here, really I'm not. It's just not my style.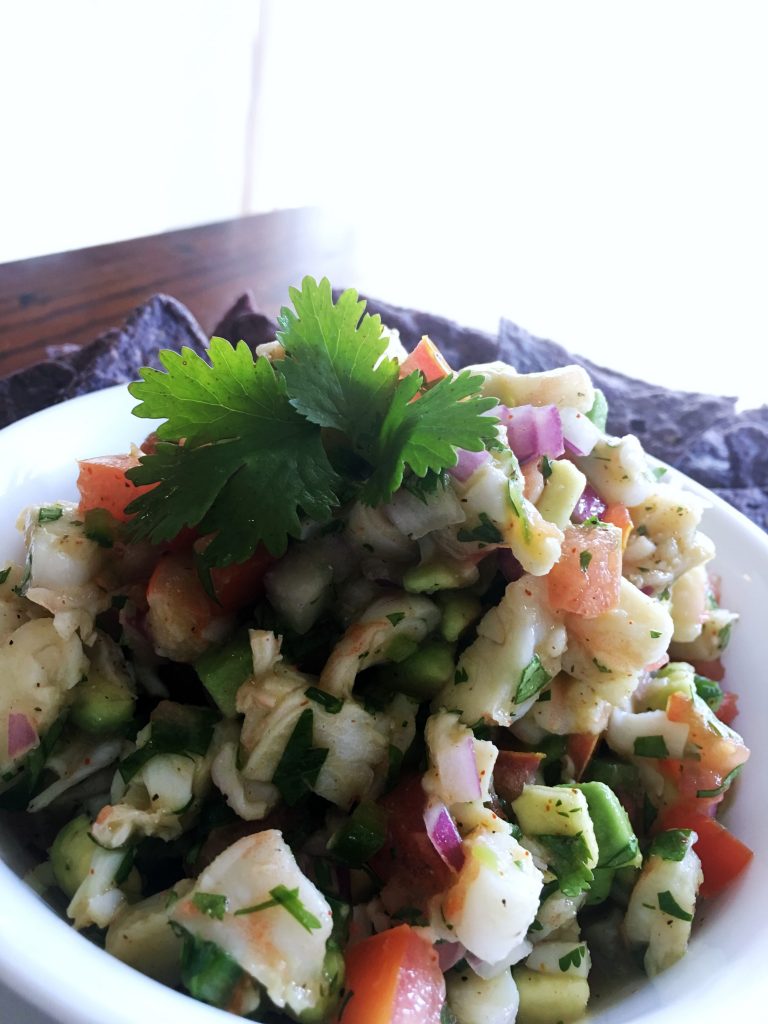 Now don't get me wrong, I will still eat at restaurants out here because hello, I need my fix, even if it's a bit of a different one. And there's a place out here with this jalapenos sauce that omg you guys, it is amazeballs. That being said, I still miss some good ole fashioned California Mexican food.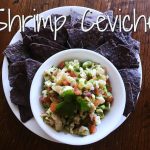 Shrimp Ceviche
2017-08-13 13:36:58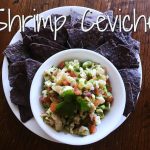 Ingredients
1/4 cup chopped red onion
2 limes juiced
1 tsp grapeseed oil
1/4 tsp salt, black pepper to taste
Pinch of cayenne pepper
1 lb jumbo cooked, peeled shrimp, chopped
1 medium tomato, diced
1 medium avocado, diced
1 jalapeno, seeds removed finely diced
1-2 tbsp chopped cilantro
Instructions
In a small bowl combine the red onion, lime juice, olive oil, salt, pepper and cayenne pepper. Let everything marinate for at least 5 minutes.
In a large bowl combine the chopped shrimp, avocado, tomato, and jalapeño.
Combine all the ingredients together, add cilantro and gently toss.
Adjust salt, pepper and cayenne pepper to taste. I like mine with a bit if a bite so I usually more cayenne then a pinch.
You can start devouring right then and there, or put in the fridge to let all of the wonderful flavors mix together.
Serve with chips or simply place the bowl in front of you with a giant spoon. Either way works!
Adapted from Skinny Taste
Shanamama https://www.shanamama.com/wp/
When I am craving some Ceviche I always bring this recipe to the table. Even better is that two of the three kids will eat with me. That is if I feeling like sharing. If you've made Ceviche before, what is your favorite recipe?