On Thursday my sons school went on their big end of the year field trip. This year it was at the
Long Beach Aquarium of the Pacific.
If you have never been and live in the area I highly recommend the aquarium for a family trip. While the trip can be a little pricey it's still cheaper then going to a theme park and this is educational. You can purchase discounted tickets online
here
. 
I've never been on a field trip before, last year when my son was in school we ended up missing his field trip due to a family emergency so this was all new to me. I loved every second of it. I had four kids in my group and it was cute to see the totally different personalities but they all had one thing in common. Excitement. They were all beyond excited to see every single thing they could while we were there which was a lot.
Long Beach Aquarium of the Pacific
"Home to more than 11,000 ocean animals, representing nearly 500 species, the Aquarium celebrates the planet's largest and most diverse body of water: the Pacific Ocean. Featuring 19 major habitats and 32 focus exhibits, the Aquarium of the Pacific is a world-class aquarium, exploring the waters of Southern California and Baja, the Northern Pacific, and the Tropical Pacific."-http://www.aquariumofpacific.org/exhibits/
With so much to see five hours wasn't nearly enough time to take it all in but I think we managed to go through most of the exhibits that were open, even if we did walk/run right through some. It was still an amazing trip.
And now onto the pictures. I took over 200 pictures and since I can't post them all here (that would just be a little overkill) I will share a few of my favorites.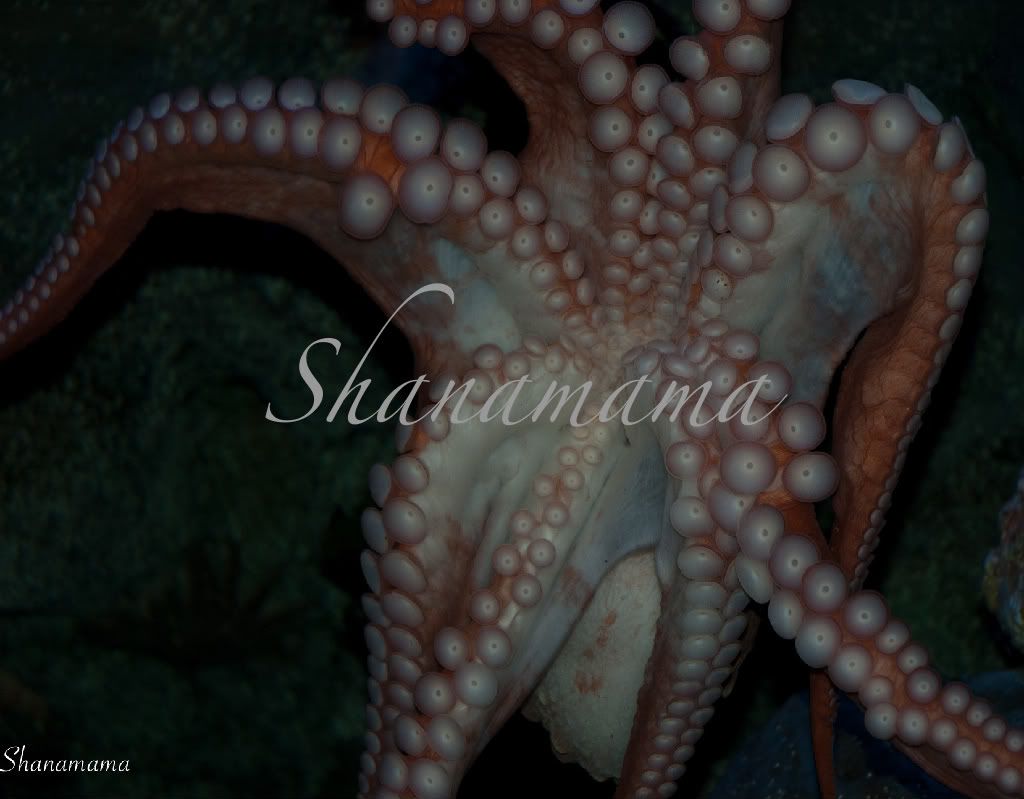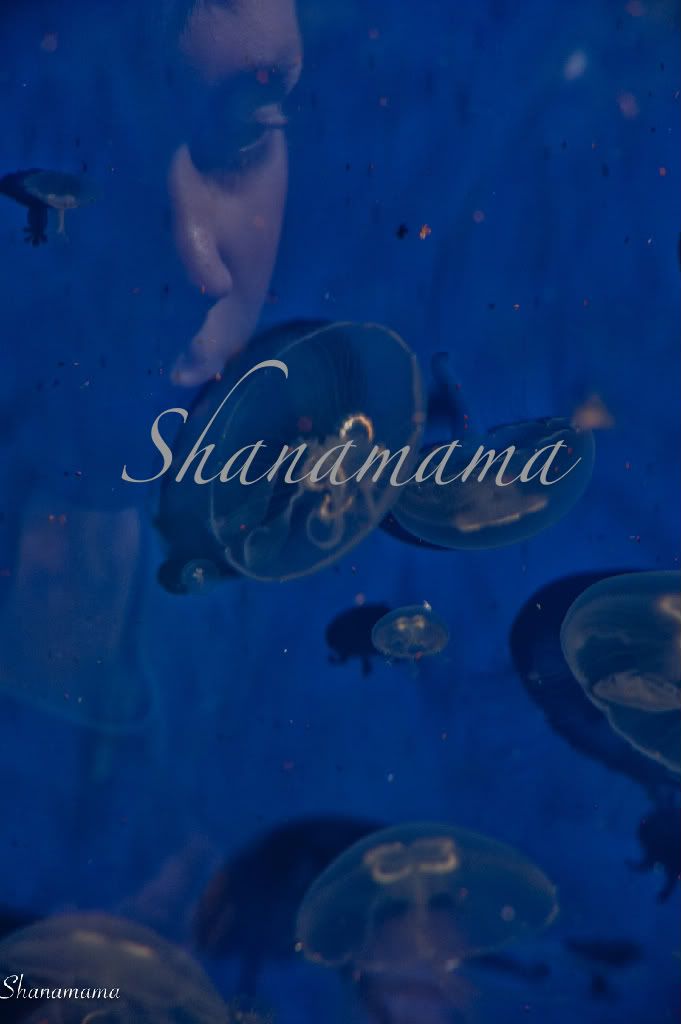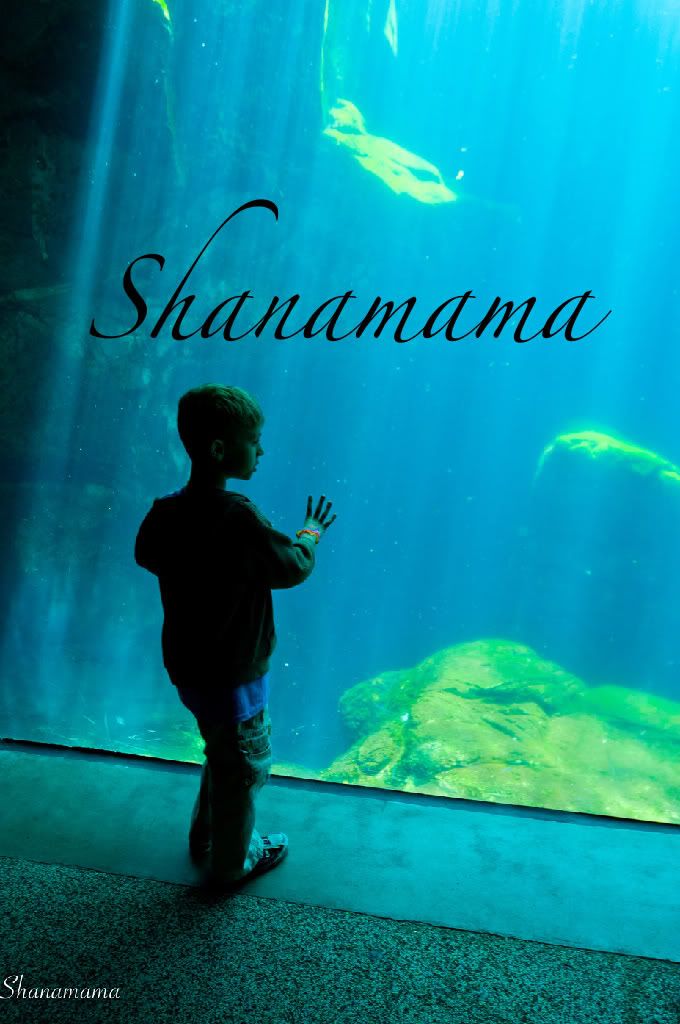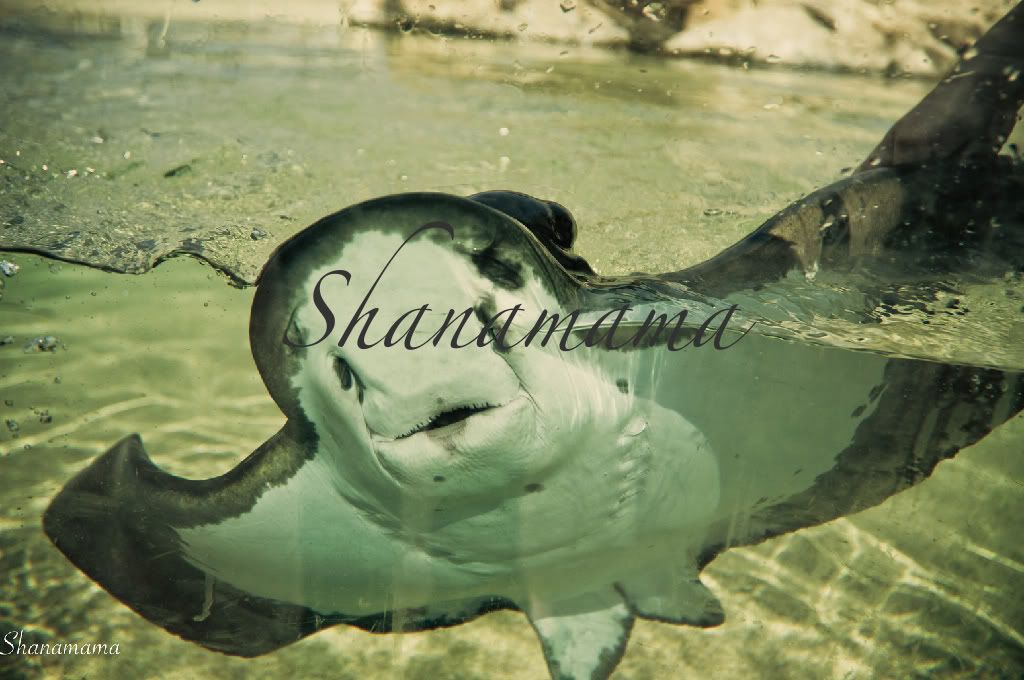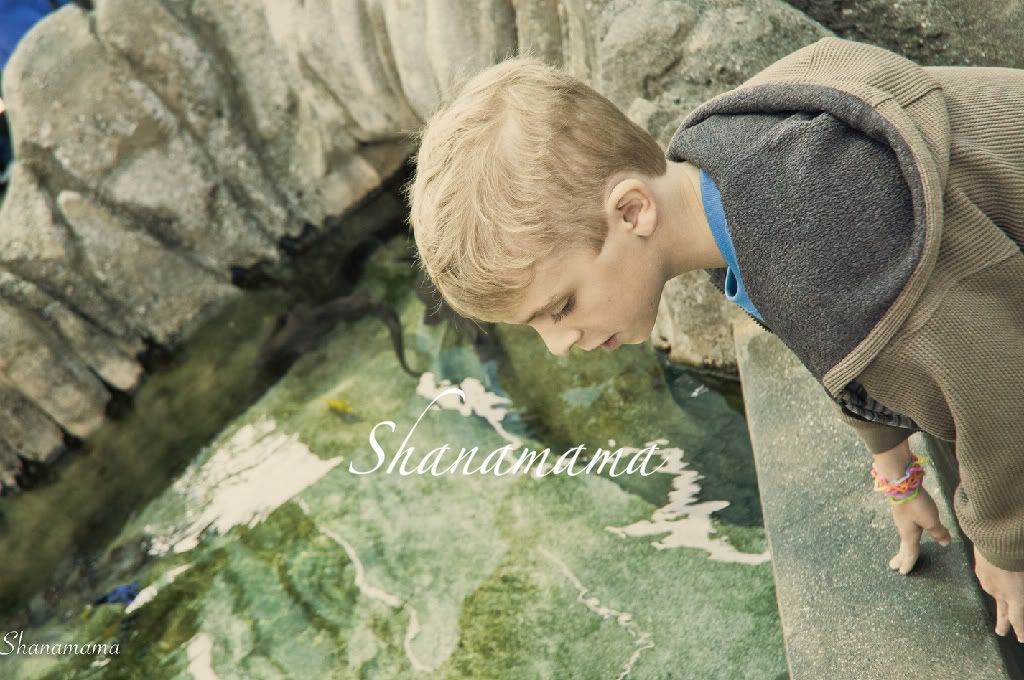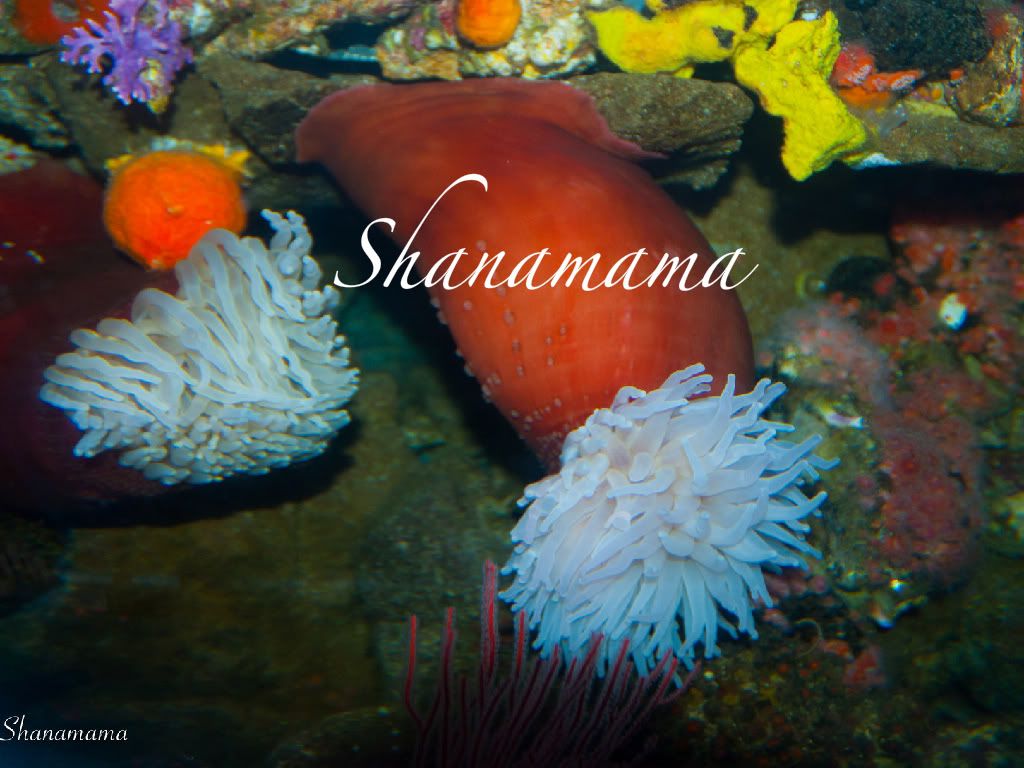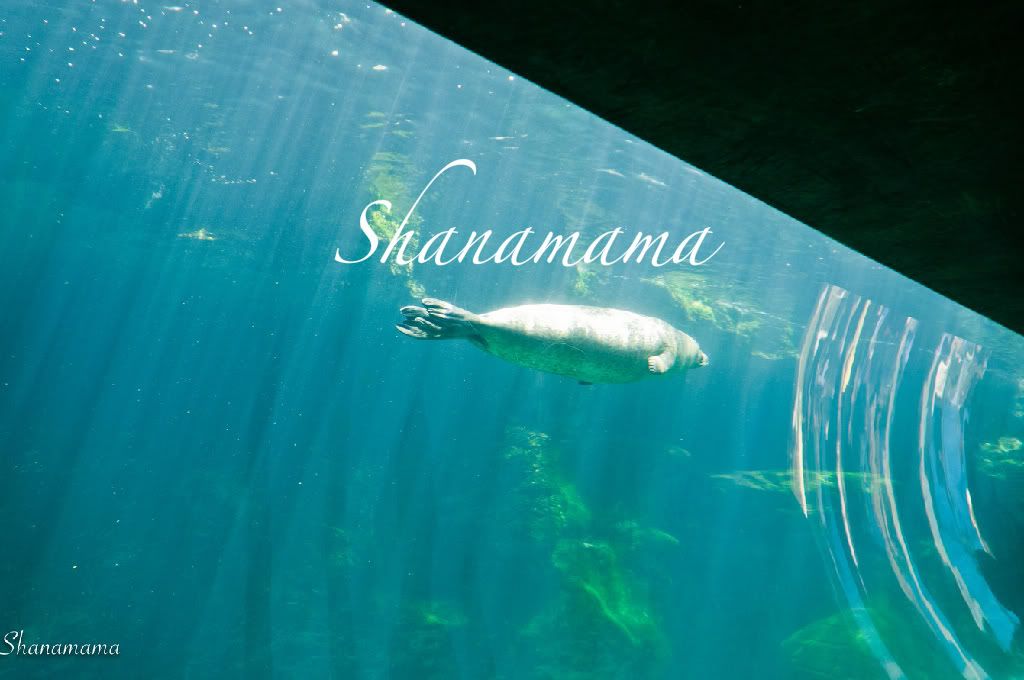 *You are welcome to use my photos as long as you note that they belong to me. Please be respectful. Thank you.*